- Mon Jun 11, 2012 3:01 pm
#1770390
Each year I try to take a long trip with my son to go out and kayak and fish. 2 years ago we went on the Brazos and had a blast. This year he invited a friend with his dad to go with us. It was a blast.
Water flow the last time we went was like 130 CFS (cubic feet per second) this time it was 52 CFS. I was a little nervous with the lower water, but it turned out ok. we had like 11 portages but it was not too bad, as they were short portages. We did have to do a little kayak welding to fix some cracks...but the cracks were in old holes.
Great trip, 3 days 20 miles. Here are the pics.
We started off Thursday packing the trailer up with 4 kayaks and hitting the road early.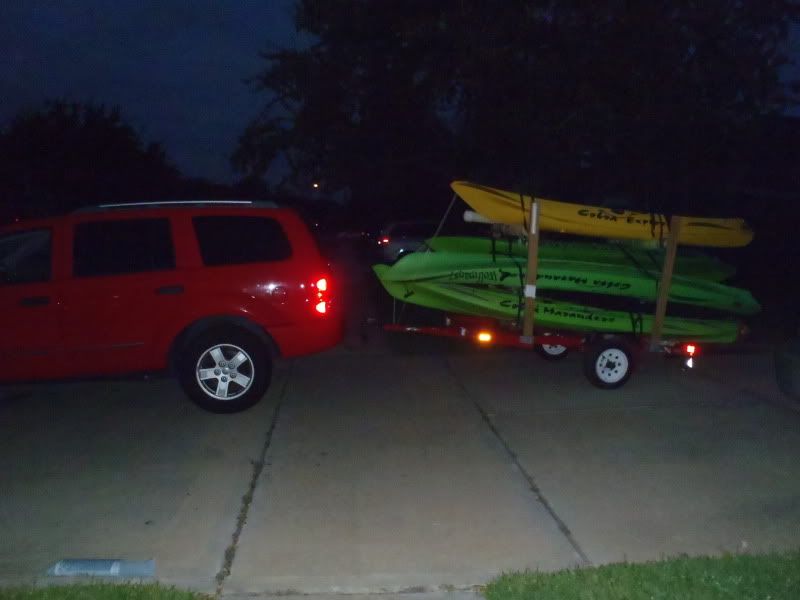 When I'm driving up through Dallas I always have to make the pilgrimage to In-N-Out! MMMmmmm Animal style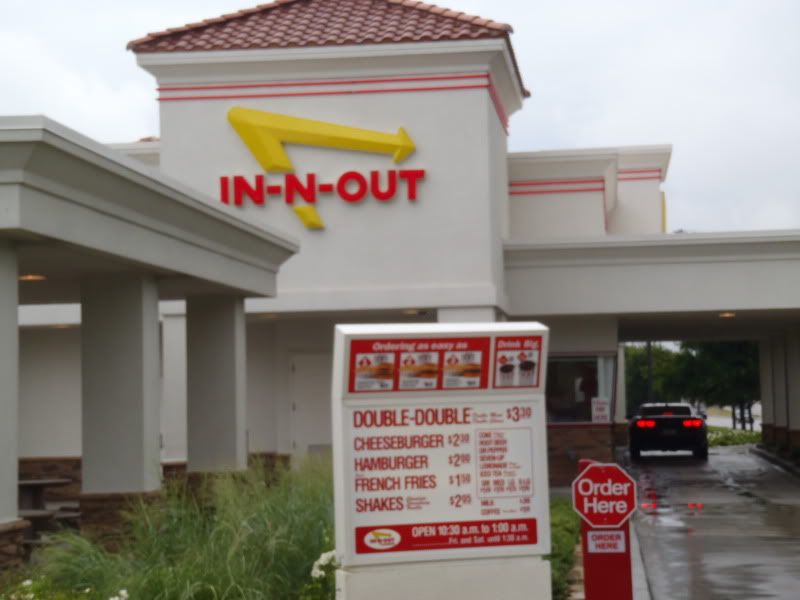 Weather was UGLY on Thursday and we unloaded in a monsoon like rains...but after that they eased up and the weather was IDEAL. Friday and Sat there were blue skys and beautiful nights.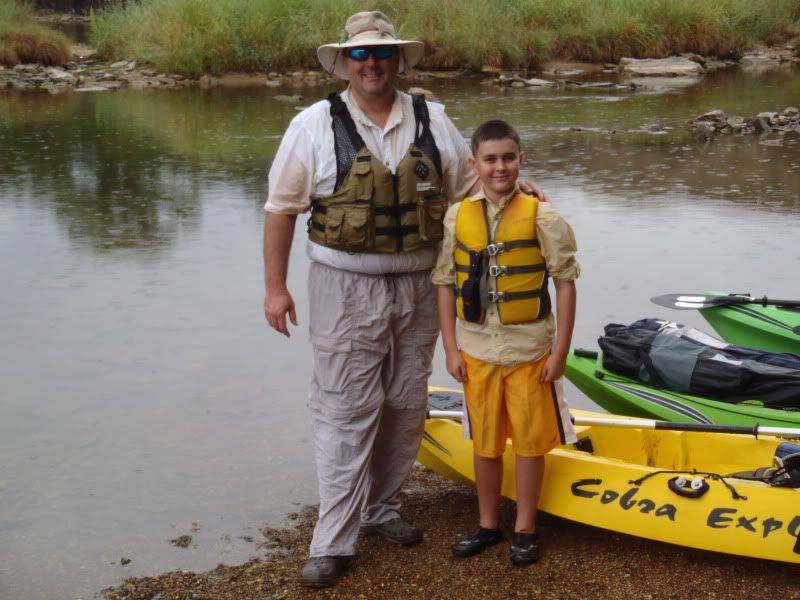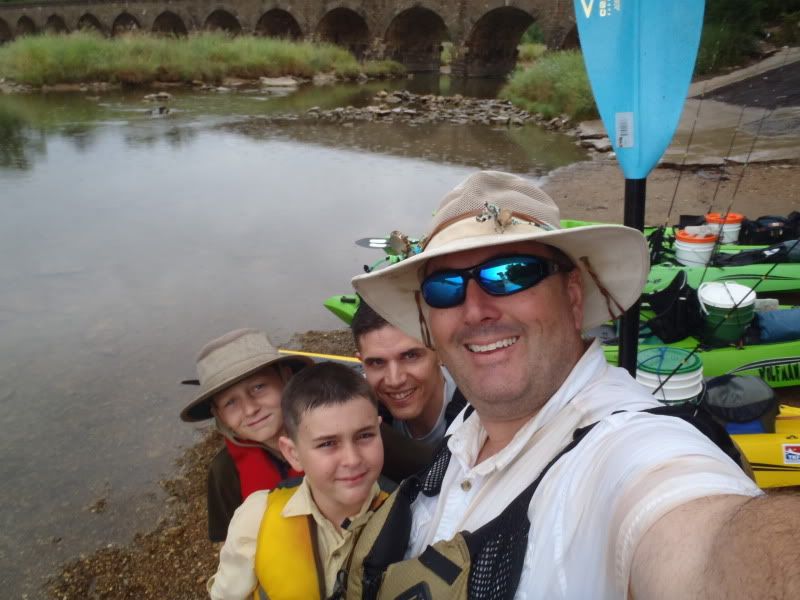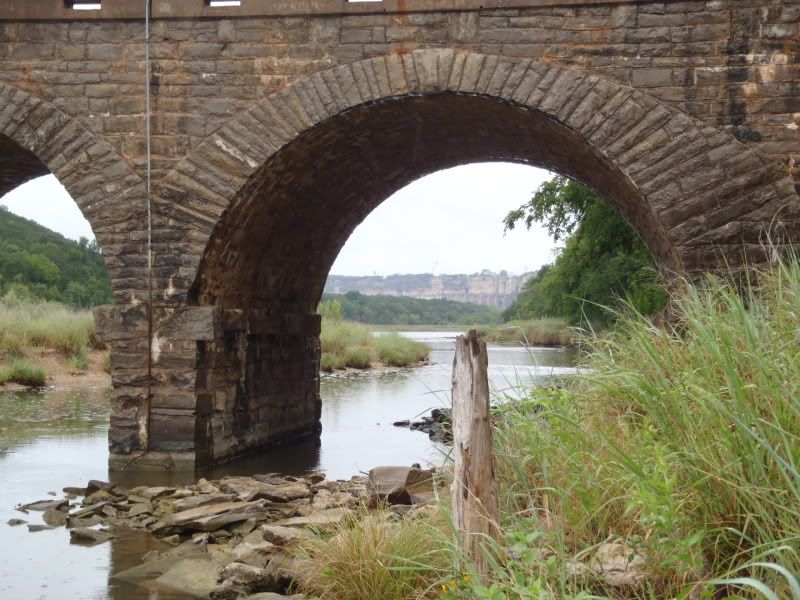 We caught a fair few fish along the way, some whites, large/guadalupe bass, drum, catfish...enough for the group to have a great time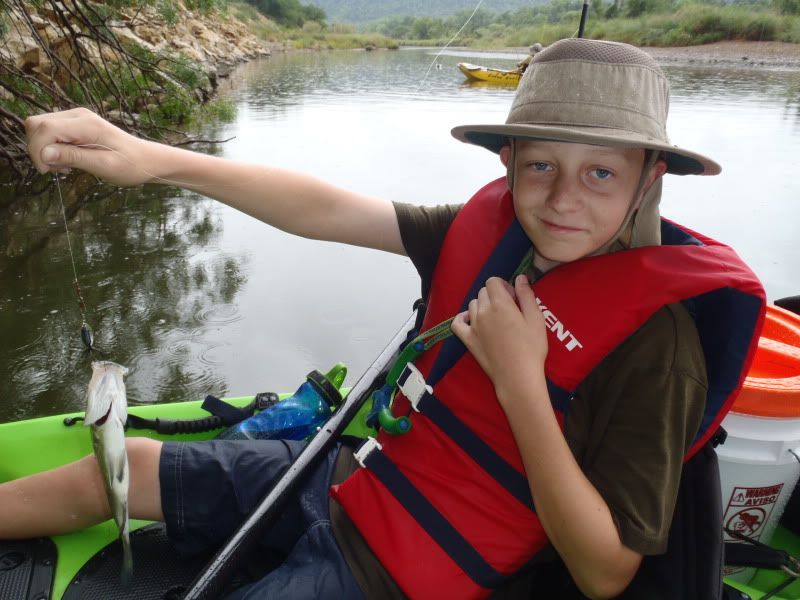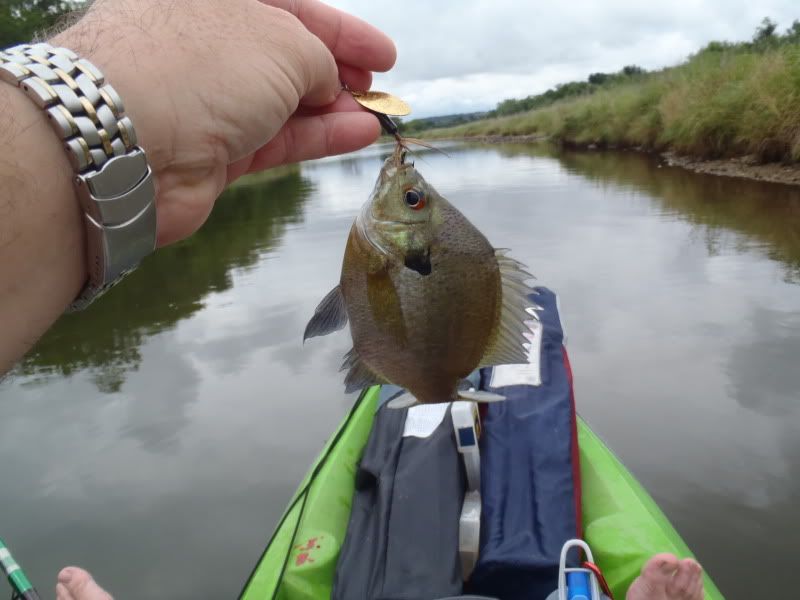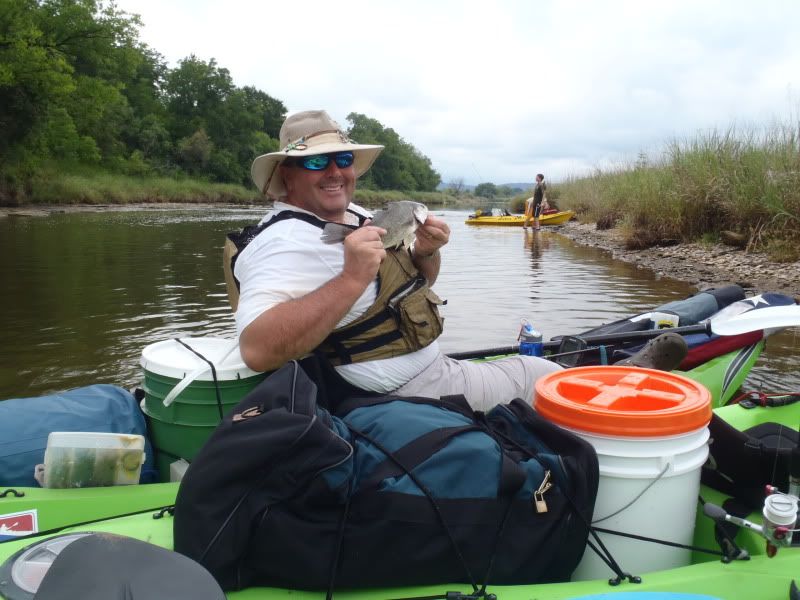 I remember a picture of a boat that had been beached....well it has now been burned too...this is what we saw as we went by....
there were a few more portages than last time, and the water was much more sluggish!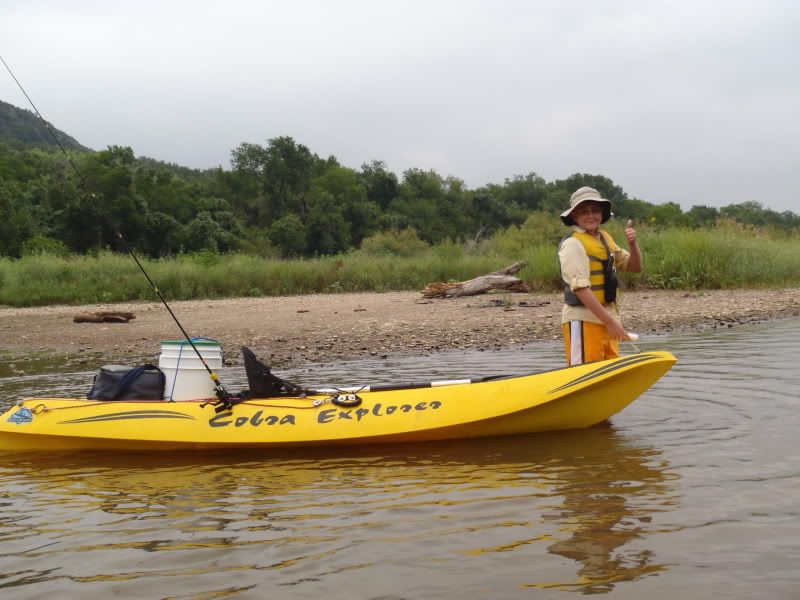 Flowers everywhere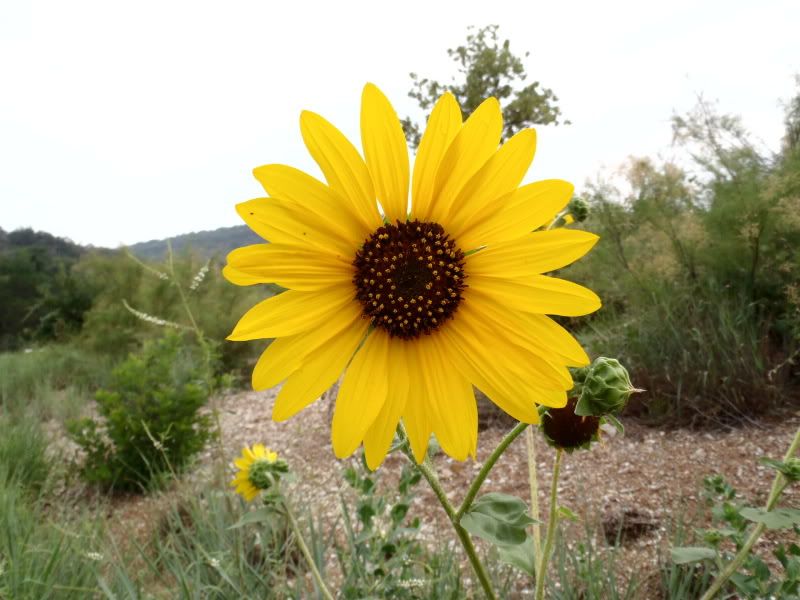 Fillet up the fish and rub them down with some chips....made a nice meal
Water was shallow most of the trip...but cooler than the air and the swims were nice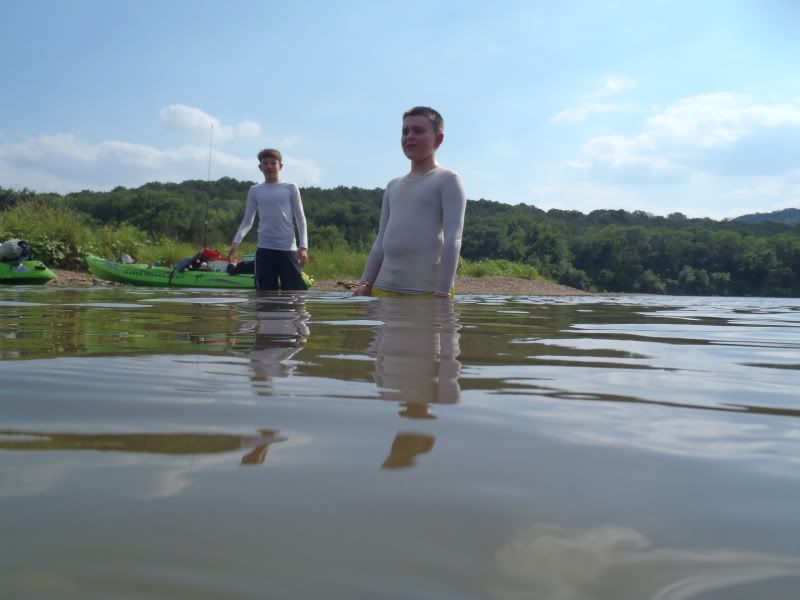 Did run into some bulls along the way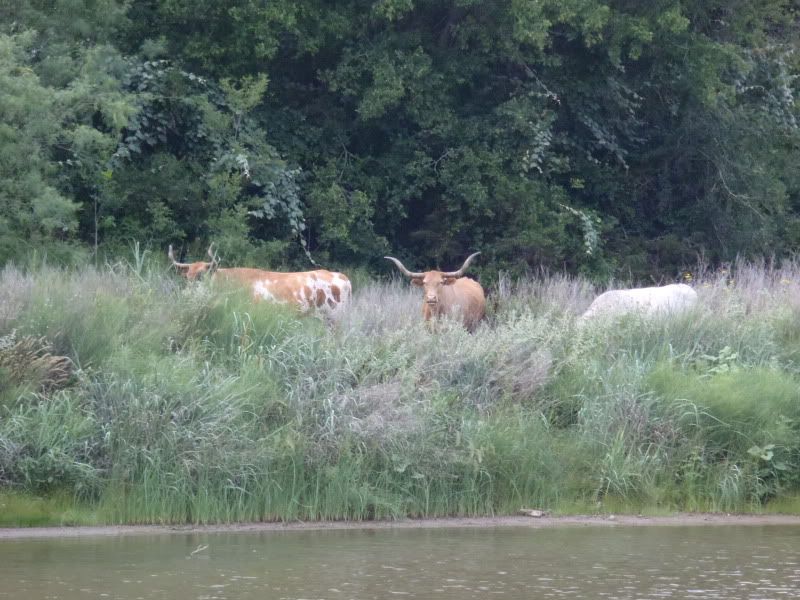 2 nights camping were awesome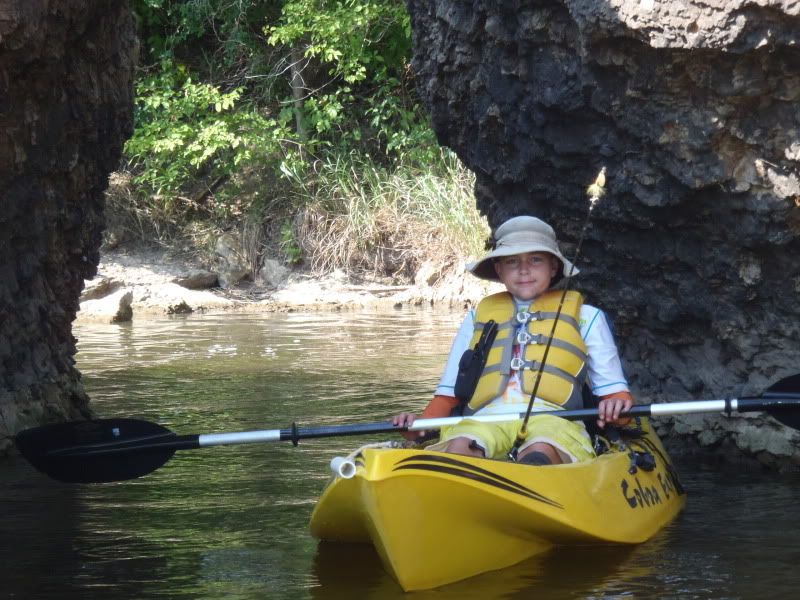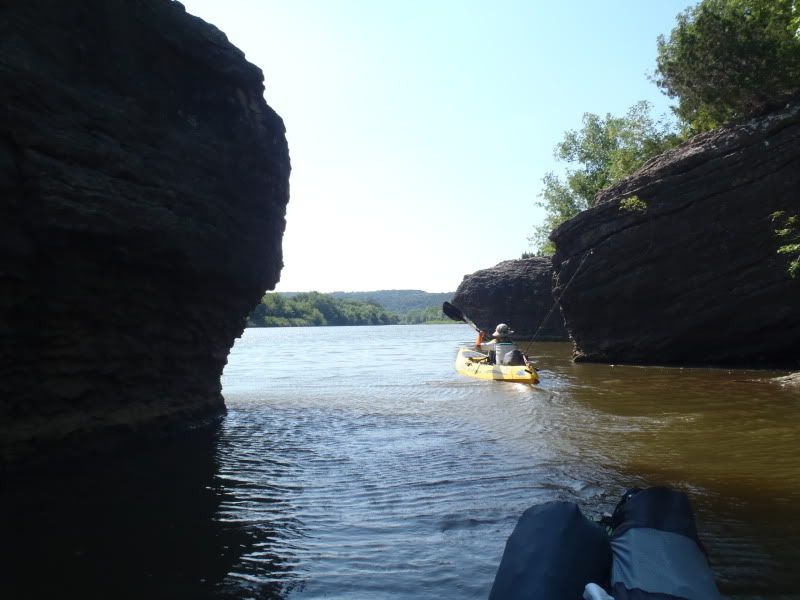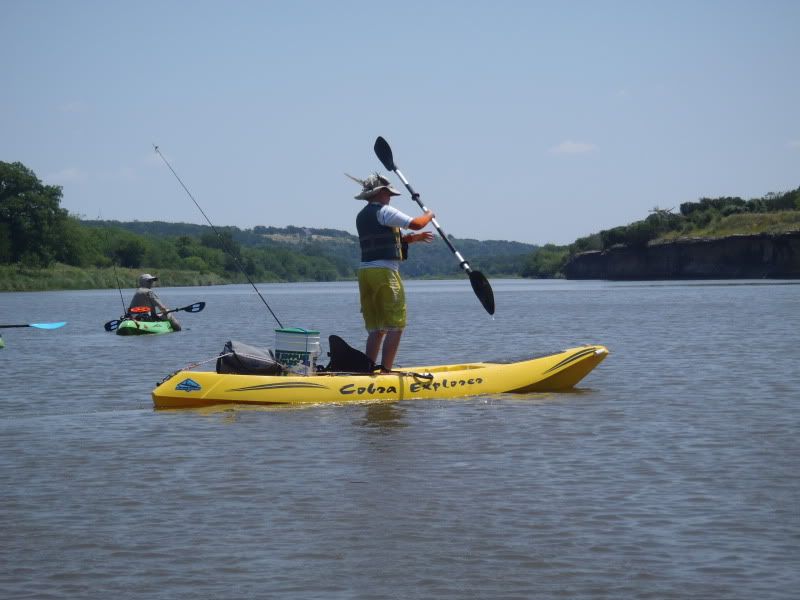 Great trip for us all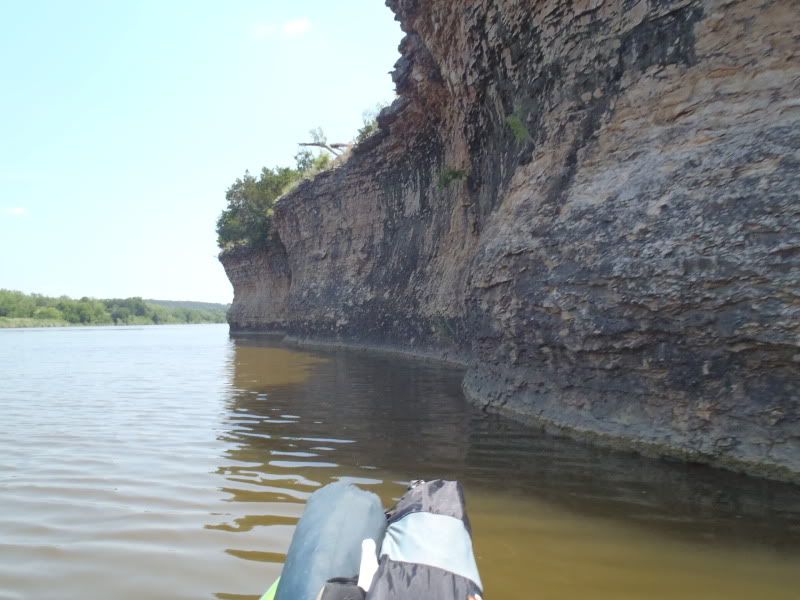 Here we are at the take out point....cooling off.
Great trip had by all