- Mon Mar 19, 2012 6:53 pm
#1738904
well to be honest this is not a kayak trip, it was a drop off from aboat to the pecos. Amstead was about 15-20' lower than last time we were here...according the the official records it was 17' lower. there was a mud bar that was covering the connection between the RIO and the Pecos. WE were there Thursday through Saturday.
Made it up about a mile shorter than we normally do to find the water just as clear but about 8' lower than normal.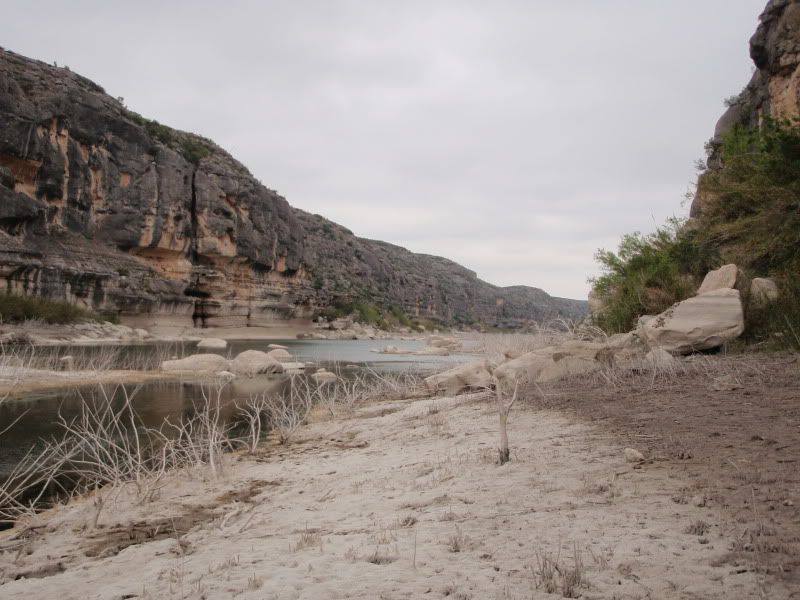 We did not quite make it up to the Hilton, but we made it to the Hyat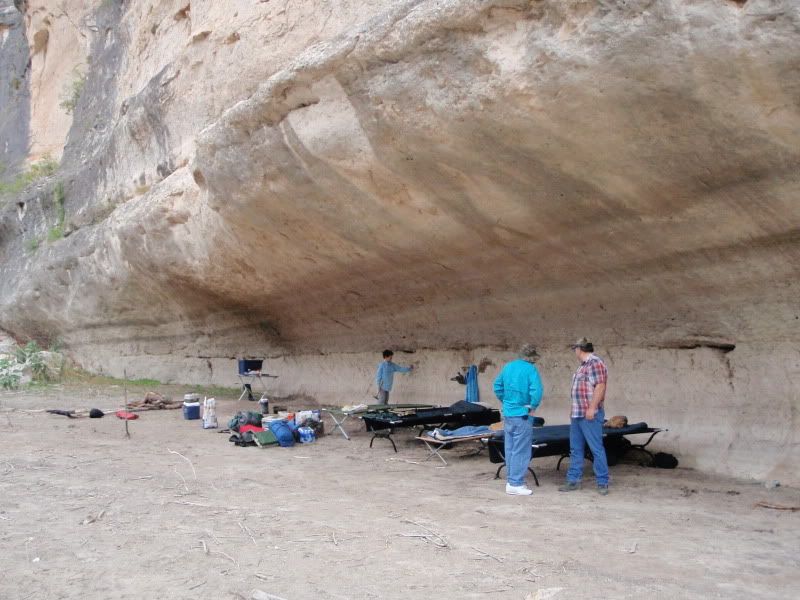 Surprising enough the first blood was this fella...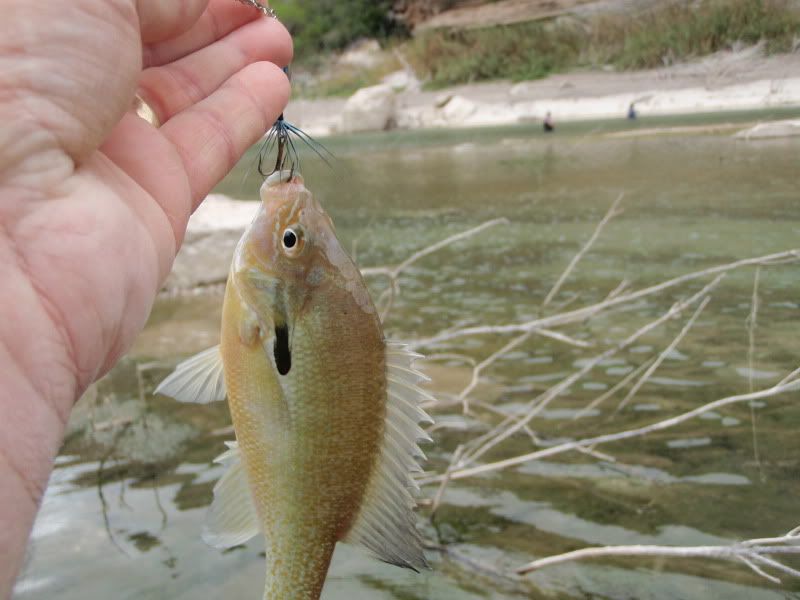 We caught probably 150-200 fish practicing mostly catch and release...
got to spend some great time with my Dad and my Son...they both loved it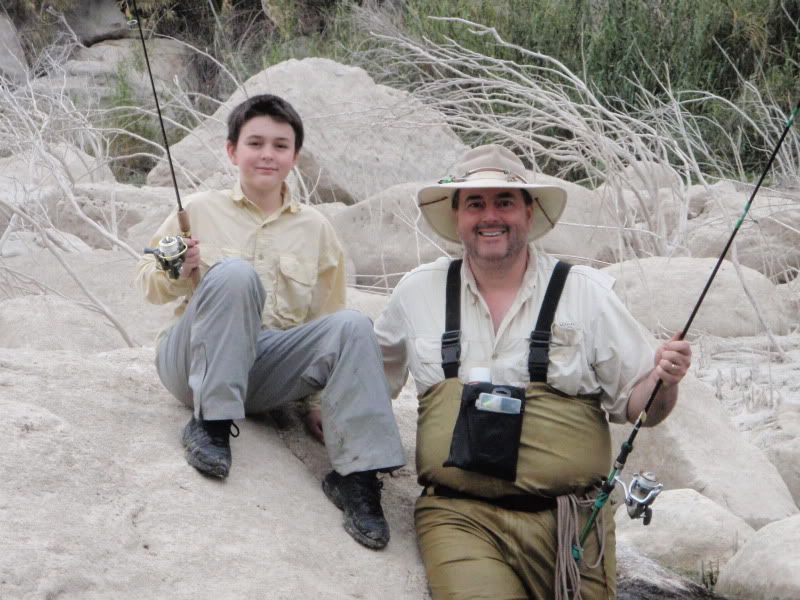 he even caught a few fish too
and practiced catch and release...via air freight...gotta work on that one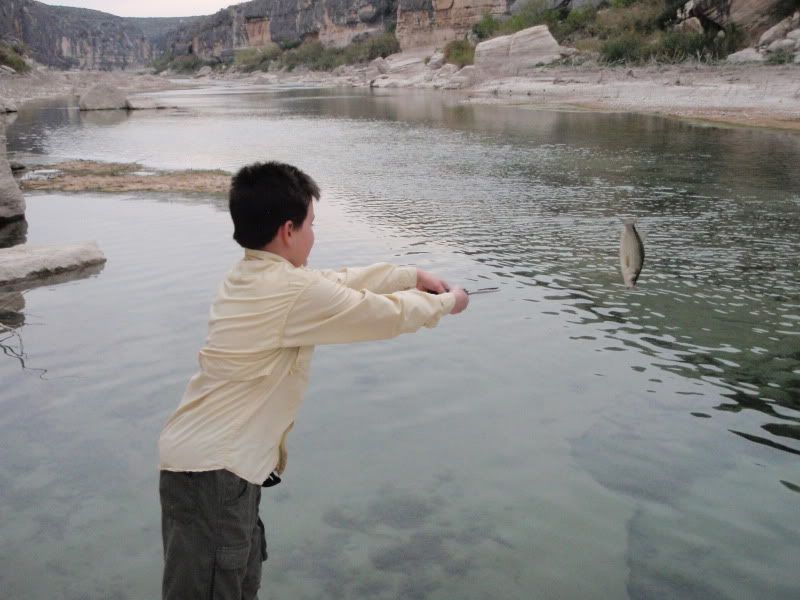 We did some fossil hunting and wore him out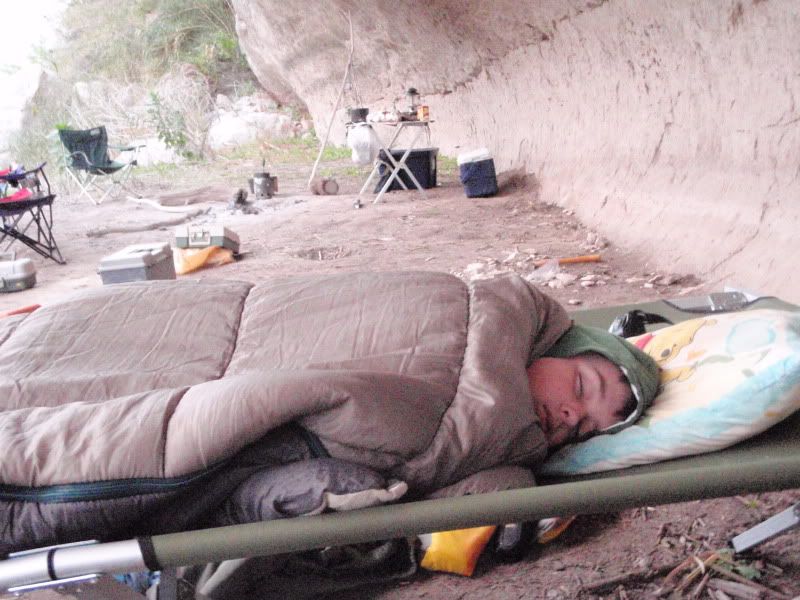 Built a custom rod for the occasion that worked great!
All the cooking was done in a dutch overn, the steaks, jumbalaya, cobbler, haSH browns, and baked apples. it was awesome and we ate well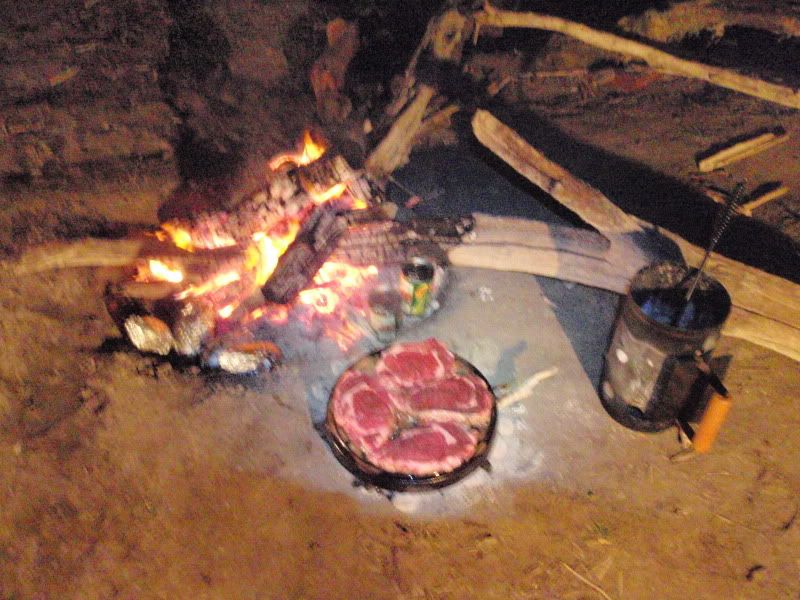 We must have caught 200 fish, at one time I counted 4 casts and 4 fish...tried for 5/5 but went dry...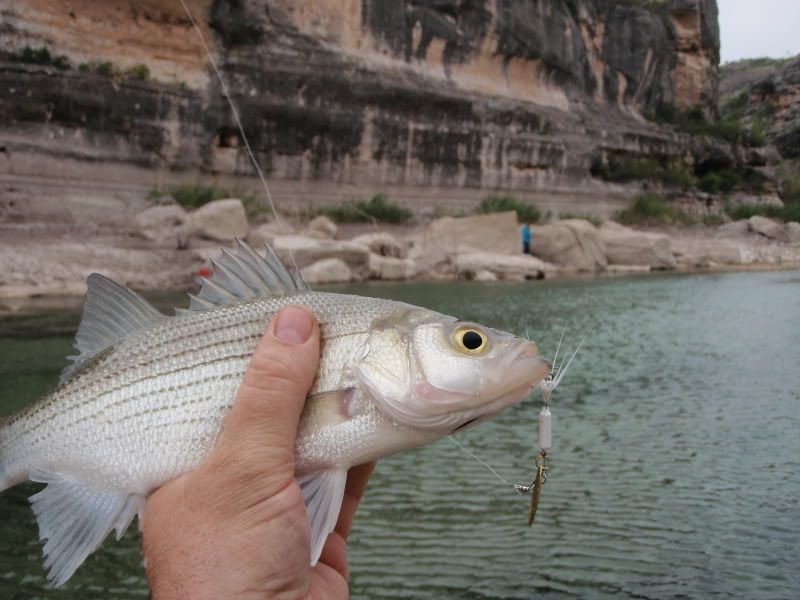 If you have not done this It was AWesome
WM