By
Randy
- Sun Apr 11, 2010 5:35 pm
- Sun Apr 11, 2010 5:35 pm
#1455399
I live for weekends like this,,,, the weather was awsome, the kids had a good time and "Baby Momma" even paddled with us.
I went over to Stublefield,Friday, in the Sam Houaton National Forest, along the San Jacinto River. The plan was to scout out a river bank site for an upcomimg overnight trip.
After setting up the hammocks and all my "Pound Hawg" stuff back at the campground, "Baby Momma" suprised me and said she wanted to go with me and the kids...I didn't even bother to ask if she was ok, I splashed a kayak for her and got her in the water, before she knew it.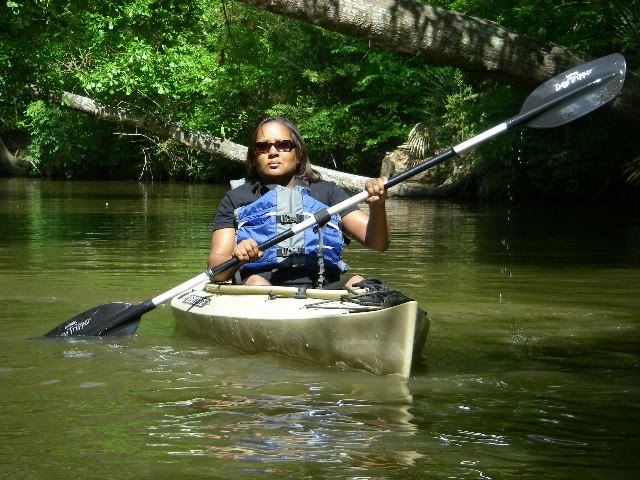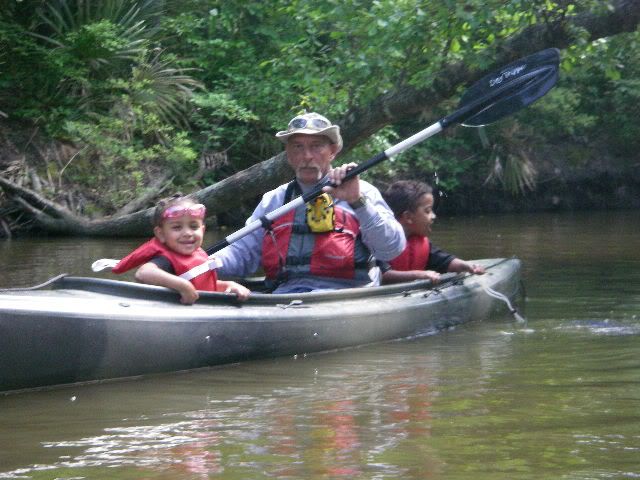 We went down river and found a good high area for a camp site, for the upcomong trip
Later on that in evening, I took Tristan back out and we set some catfish lines,,,,to soak overnight. I showed him on the depth finder, where we were going to set a line....."Look Tristan, there's some fish, down in that hole,,,,,set it out right here....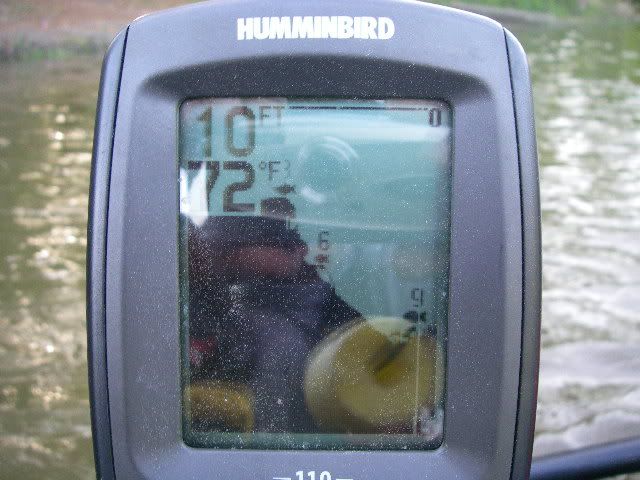 I was woke up at first light, hearing,,, "lets go see if we gotta fish" Gotta admit, that is much better than " Daddy, I gotta boo boo"
So Tristan and I paddled back out and he was able to pull in a nice catfish.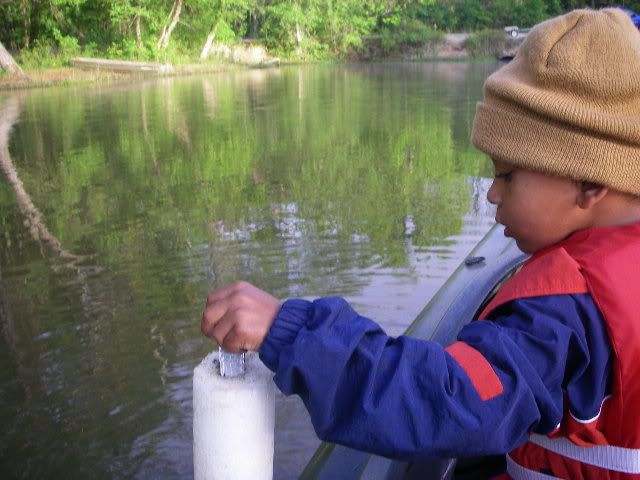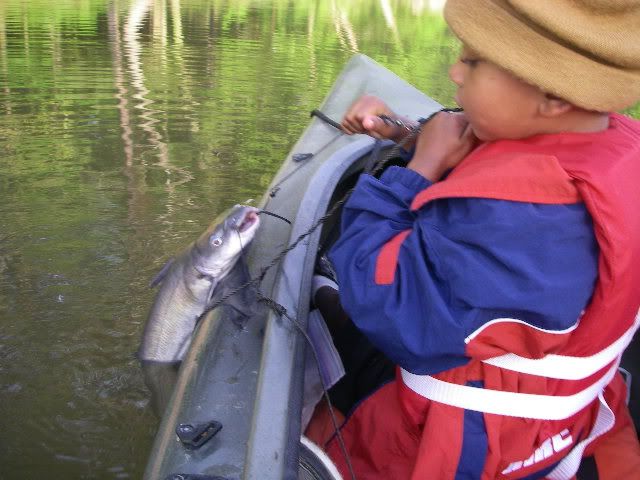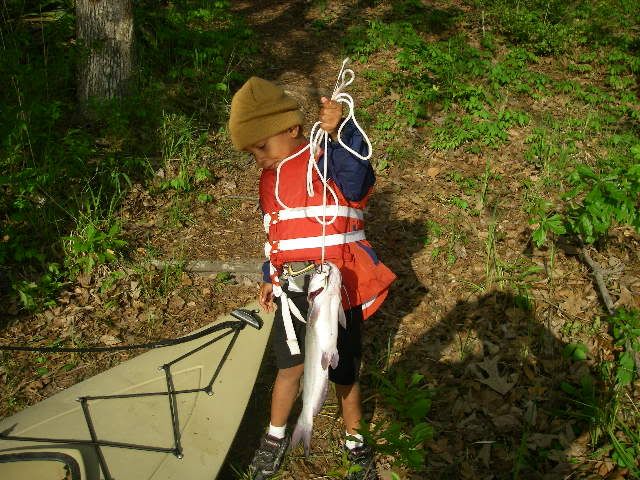 What better time than now, to start teaching him,,, you catch it, you clean it, and you eat it.....Tristan watched as I filleted his catfish and he went over to wash it off, to get it ready fo the grease....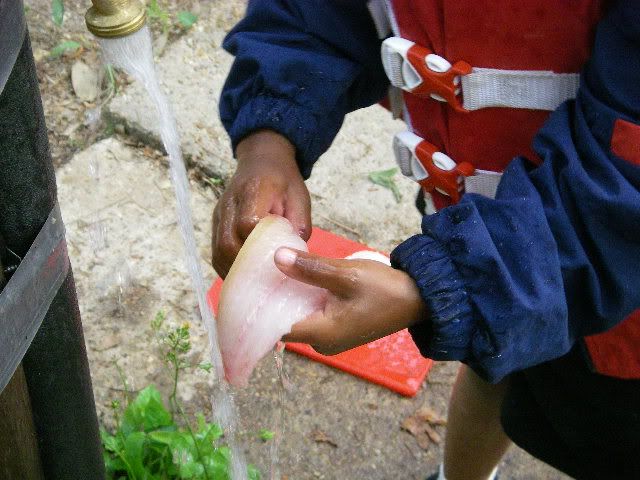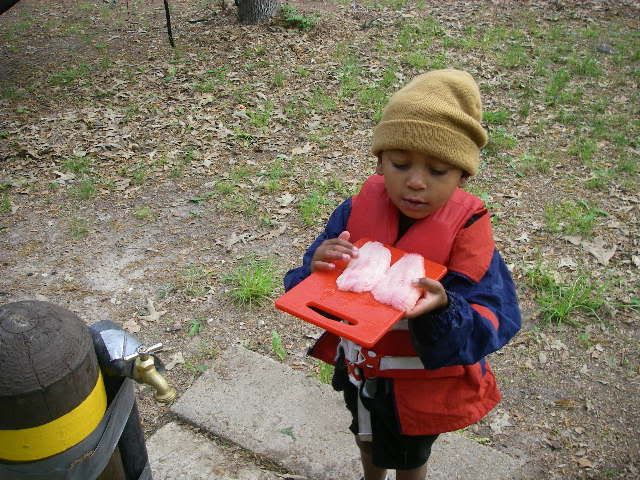 Catfish for breakfast....He didn't want eggs, he wanted his catfish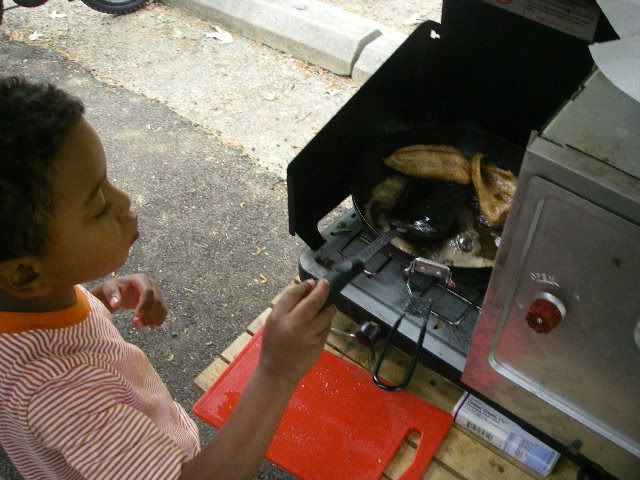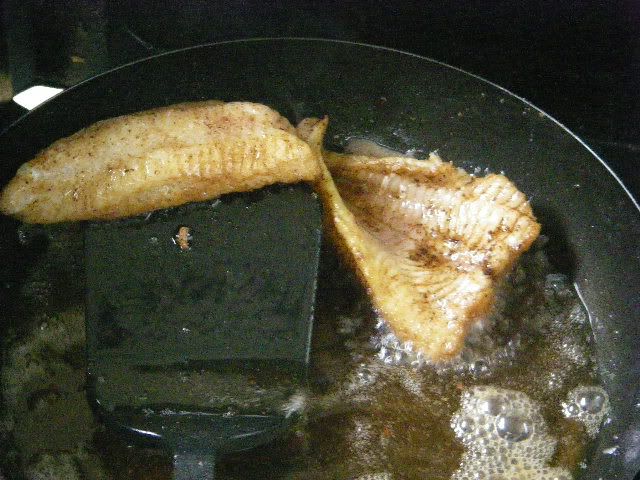 We went for one more paddle before we loaded up.....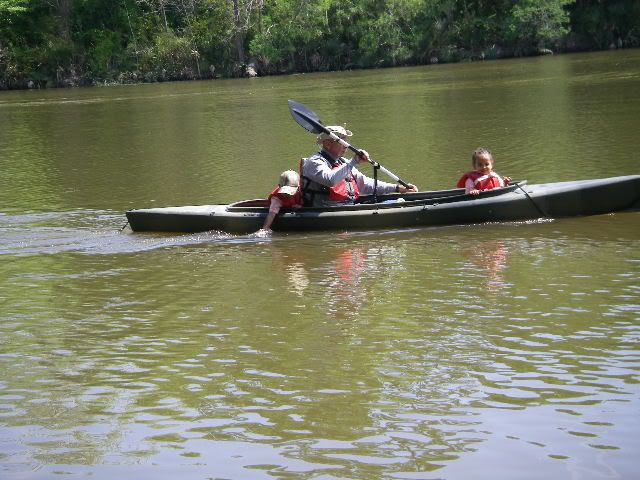 And of course,,, my Possee. had to help bring the kayaks back up......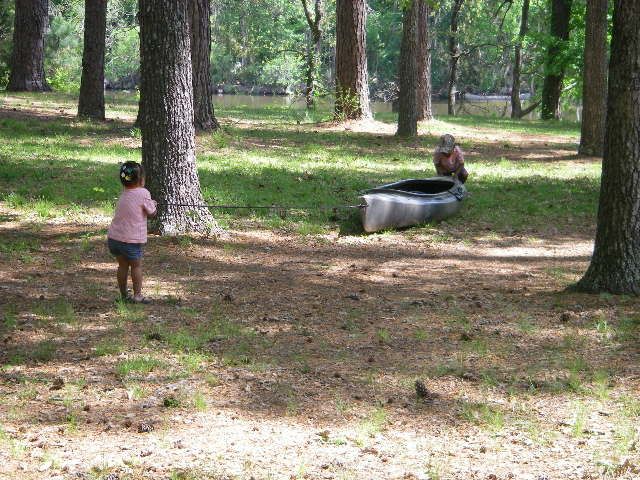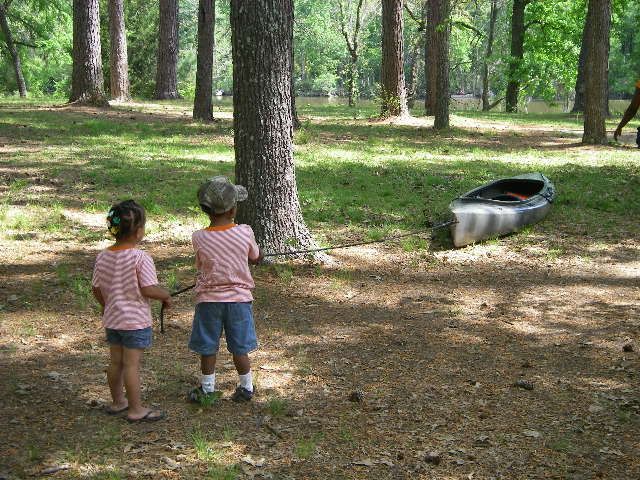 They are gonna sleep good tonight.....ZZZZZzzzzzzzz so is Dad.