- Tue Nov 10, 2009 12:04 pm
#1376833
Well, me and one of my friends tested out our new kayaks on the Colorado. I was testing out my Fish n Dive and he was testing out his Pelican T130 tandum.
[url]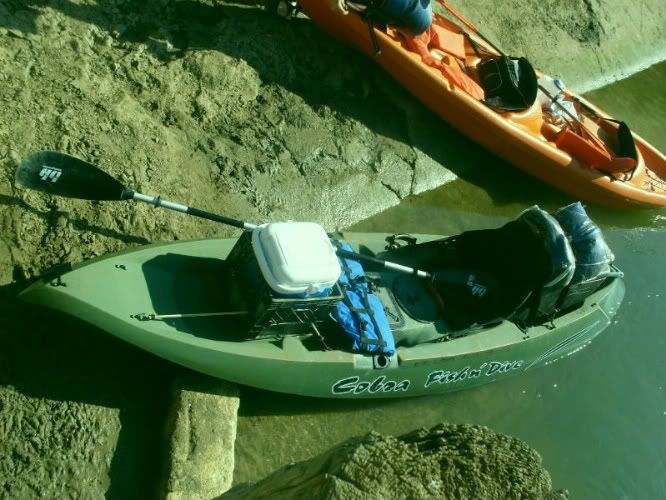 [/url]
We put in at Fishermans Park, Bastrop and we took out @ the bridge in Smithville. The water was down about 2-3ft. and the rain from the last few weeks did not get up high enough to clean off most of the islands. We had lunch across from Pine Forest Golf Course. We found this guy "jack-0" floating down the river and decided to give him a quick carving.
[url]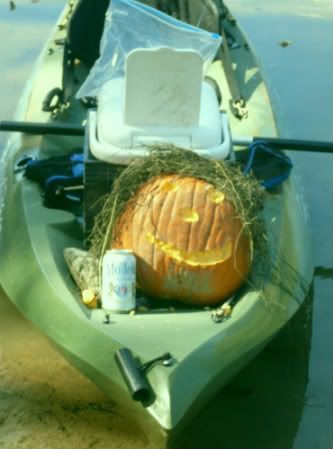 [/url]
We did see 3 bald eagles(2adult and 1 juv.), 1 nest, 50 or so herons, and 100's of king fishers. I have yet to get a good picture of a bald eagle maybe next time. Here was the nest. It was at least 6ft. wide.
[url]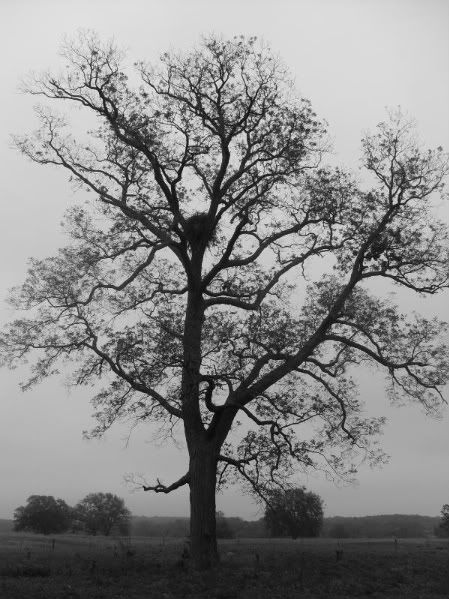 [/url]
We did find a good spot @ 16mi. to make camp.
[url]
[/url]
View up river from camp. Next time I am bringing some rods this place looked very fishy.
[url]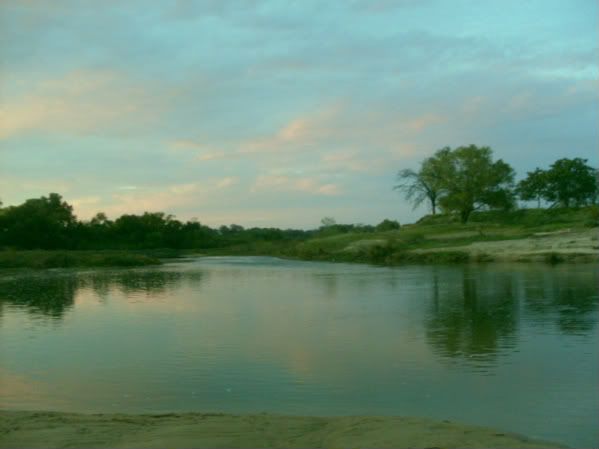 [/url]
We had a nice sunset.
[url]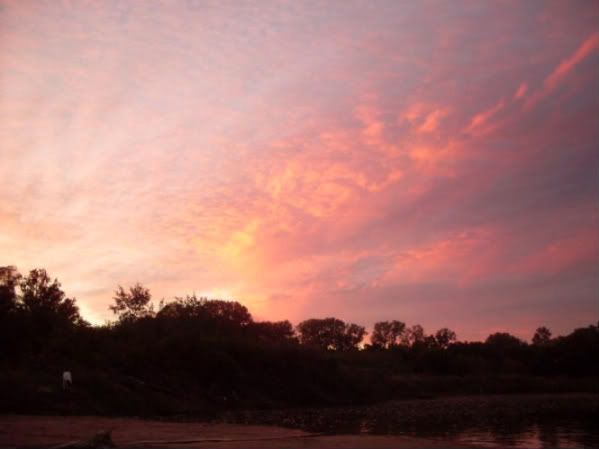 [/url]
We got rained on sunday so did not get many pictures.
[url]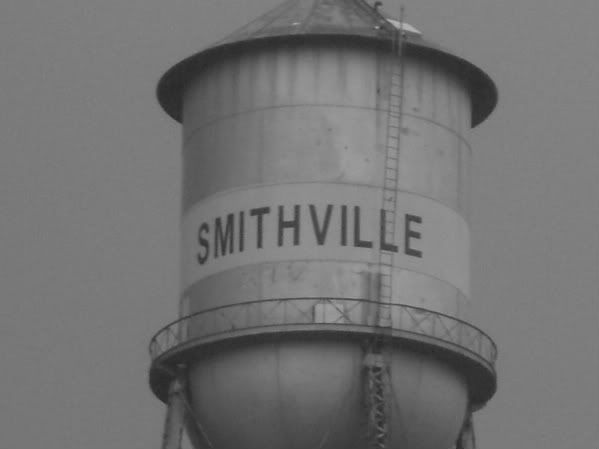 [/url]
We put in at 10:00am camped at 4:00pm. We put back in at 11:30am took out at 2:30pm.