By
Randy
- Sun Oct 25, 2009 4:46 pm
- Sun Oct 25, 2009 4:46 pm
#1369698
These weekends just are not long enough,,,So I started off friday night.
Hammock: ENO Single
Pad: Self inflating sleeping bag mattress
ENO Bug Guard
Cheapo tarp
TEMP" lowest 48 degrees
Riverside Texas @ Haromon Creek/Trinity River
I set up Friday night @ 10pm, and slept just fine , even though it was 48 degrees when I got up Sat. morning.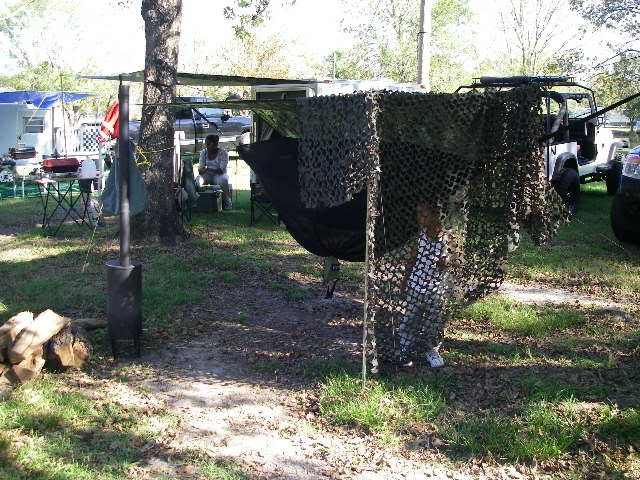 After the sun came up , it warmed up into the 70s. My Posse wanted to set out some catfish juglines, so off we went. Alittle while later, we got the first..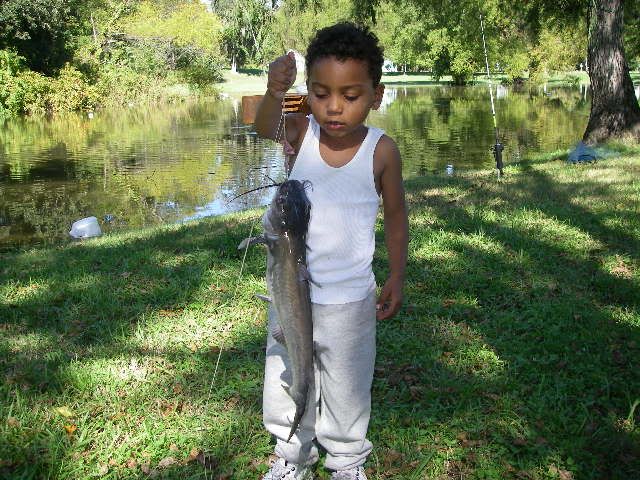 We even snagged this big ole snapping turtle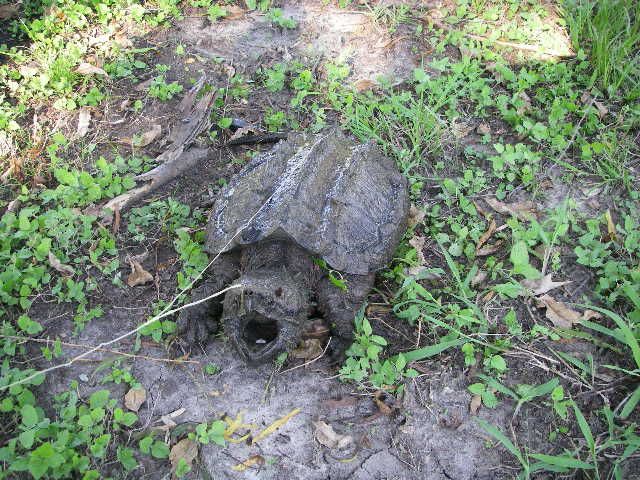 The posse kept wanting to hang out at the Hammock Camp, even though they had nice warm heat in the camper,,,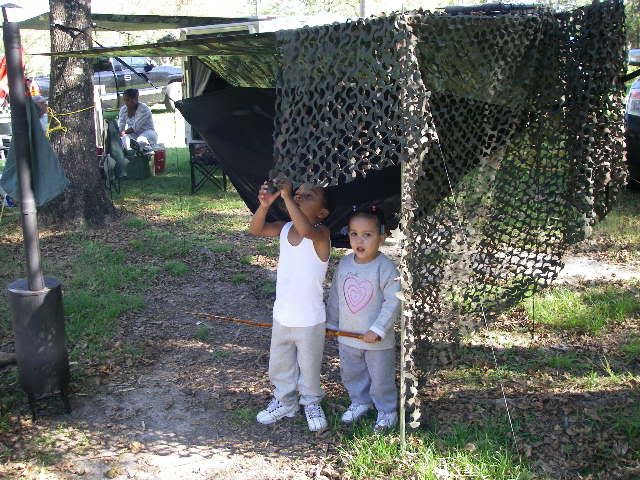 Sat evening, I made them a treat after dinner..... Apple Pie and whip cream...... and they slept like a log......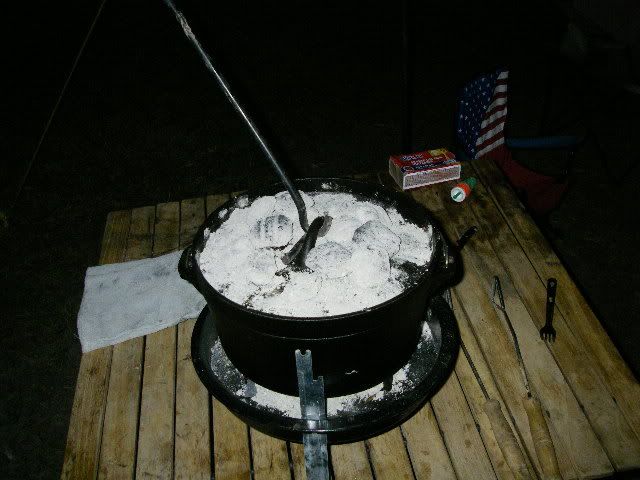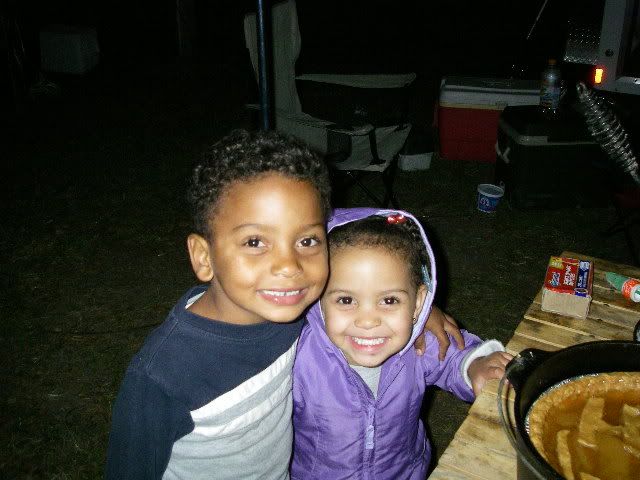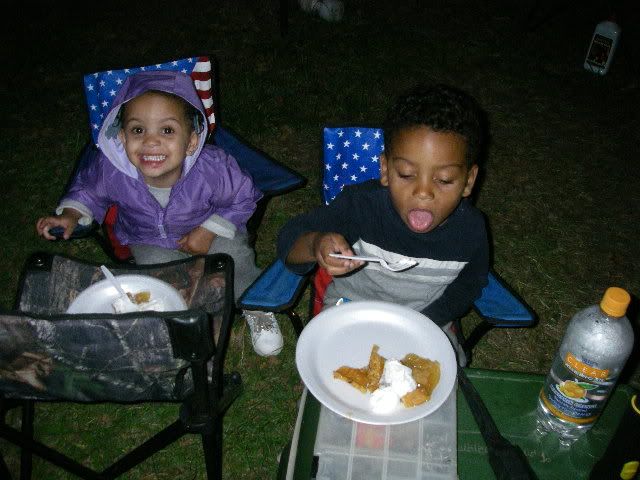 Here is my possee, helping with the kayak....... they gotta help with everything,,,,,,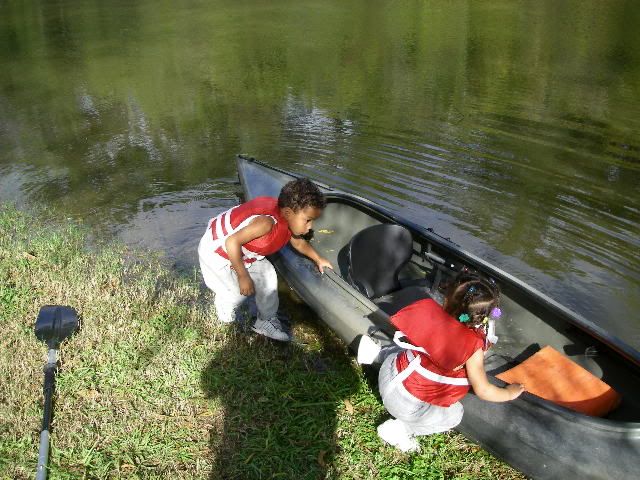 FIVE more days till next weekend !!!!!!!!!