- Sun May 17, 2020 9:52 am
#2302853
Since I started tying flies, the bendback hook idea has intrigued me, but up to now I had to buy long shank hooks and bend them myself. If my bend was too aggressive it meant losing most of the fish because it doesn't grab the fish well. Too little bend meant catching weeds. Then I discovered Umpqua's bendback hooks. The geometry is perfect, and it allows for weedless flies that have great hooking ability. I started by tying some brighter colored minnows, but when the water cleared up a little the fish would short-strike and not even get the hook ...so I went back and tied some more natural colored versions that look more like a mullet or shrimp in the water. I asked the guys at Roy's fly shop how to get the fly noticed without bright colors, and Matt showed me some stuff called Ice Dub Shimmer Fringe. It is very fine strands of reflective material that moves in the water just like the EP fibers, so it blends in and provides a more natural "pop" to help the fly remain visible to the fish. Yesterday I used one little bendback minnow in shrimp color to catch eleven reds (plus a couple that pulled the hook near the net) and a nice trout. The shorter hair length helped it survive all the fish and after cleaning and brushing at home, it's ready to go again!
The hooks: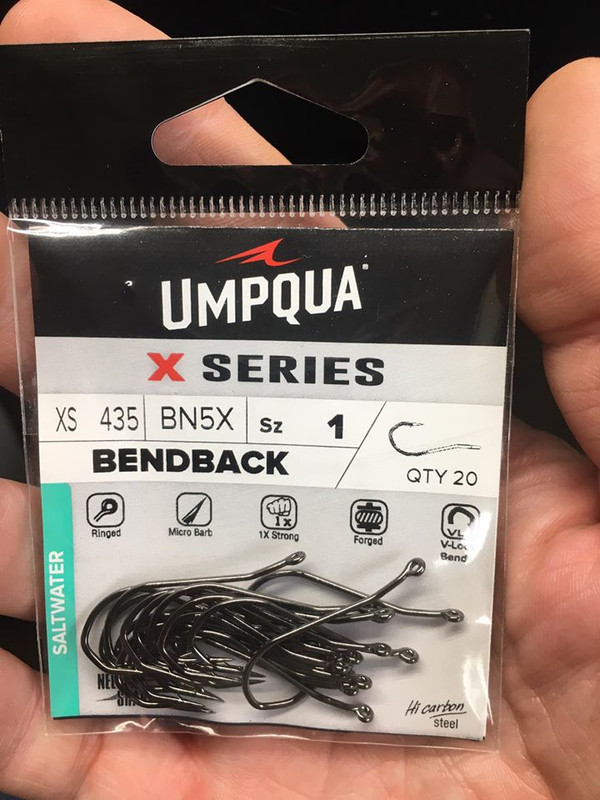 Shimmer Fringe: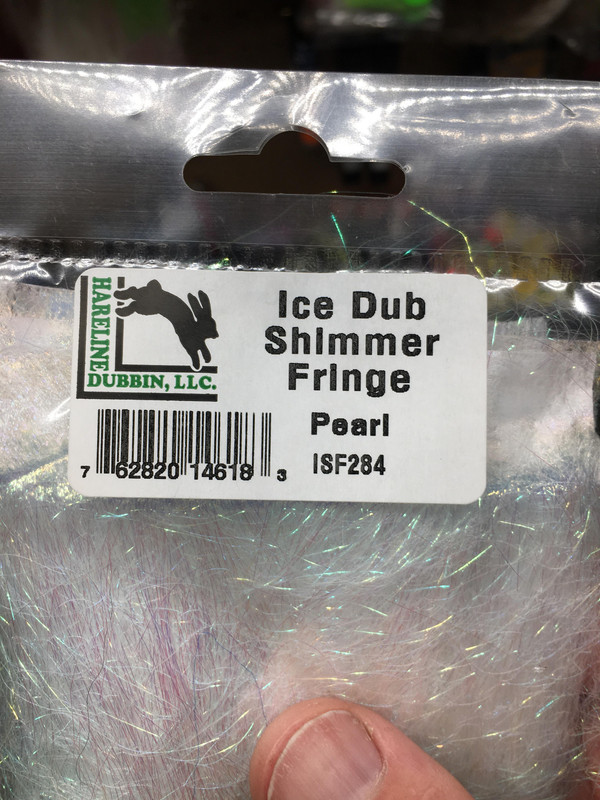 Out of the package: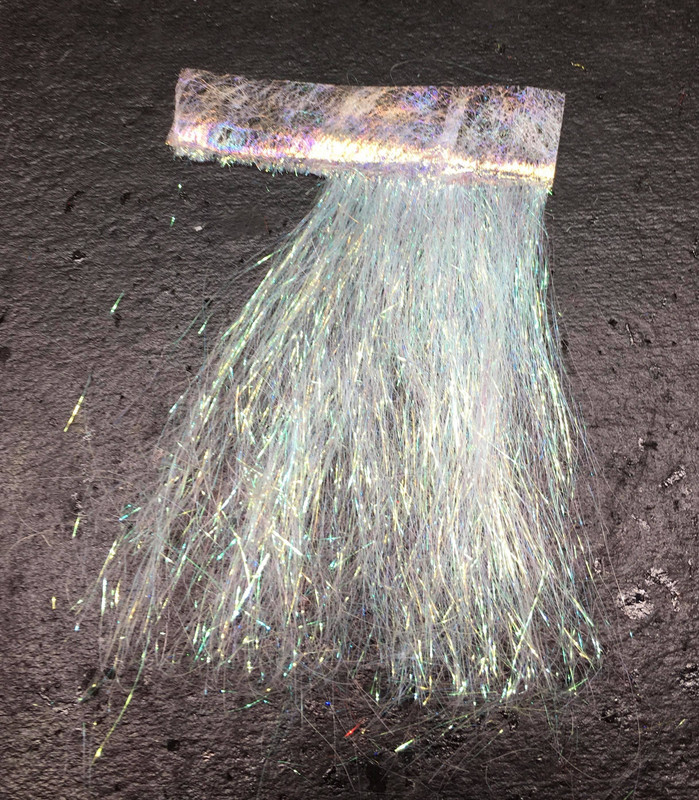 And my fly after all those fish: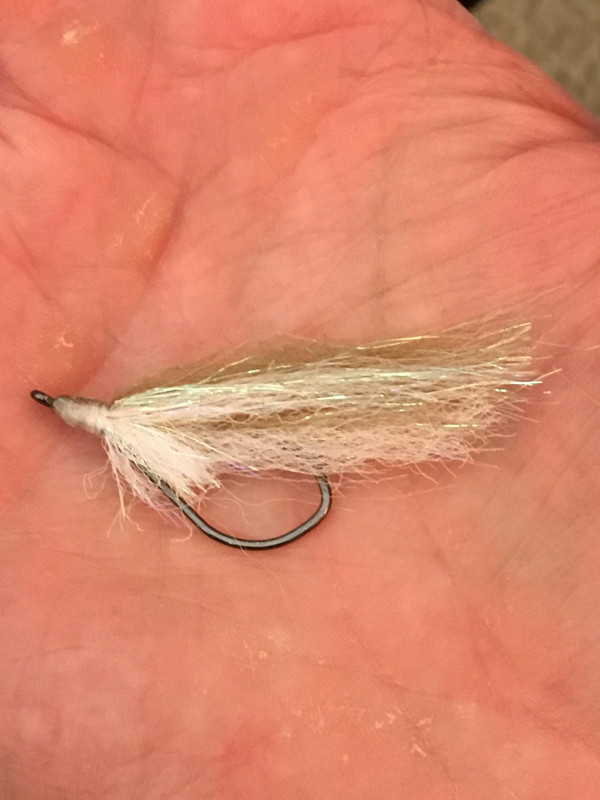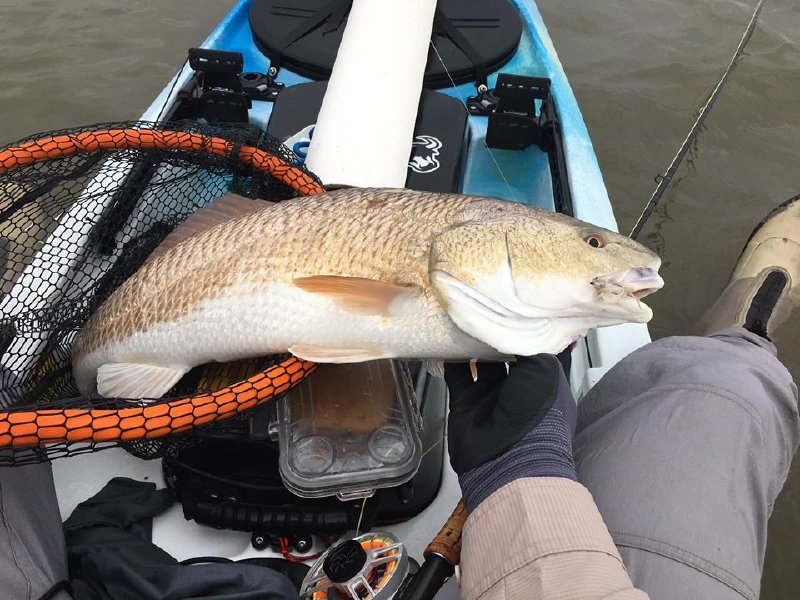 Last edited by
Prof. Salt
on Sun May 17, 2020 2:06 pm, edited 1 time in total.