By
Ron Mc
- Fri Feb 13, 2015 8:56 am
- Fri Feb 13, 2015 8:56 am
#2110033
Hunting through my 30Gb of photos last week, I came across a set of photos I've never posted, a day on Lighthouse Lakes at Aransas Pass. Glass flyrod included.
Paddling the coastal flats is glorious in itself, though good photos can be tough because of the shallow expanse.
It's always gravy when you can throw in a few fish.
Most of the day, cameras were aimed at birds, a few shots came out nice.
Early morning, high tide, just across the channel and entering the pass onto Lighthouse Lakes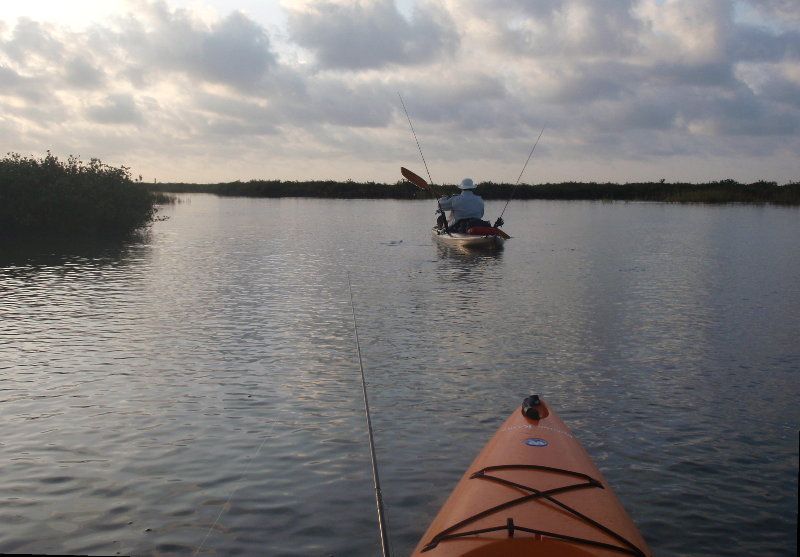 South into the grass trail found some sheltered slick water - perfect for hunting fish sign, though we didn't find much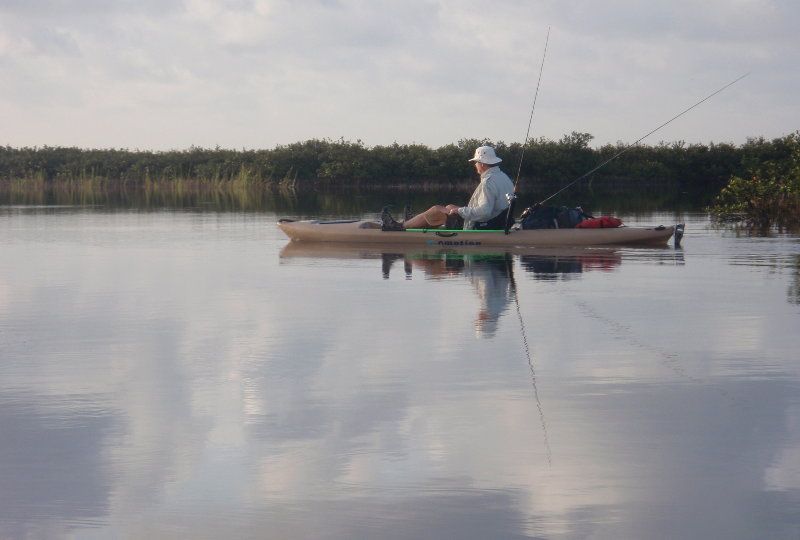 gliding into the morning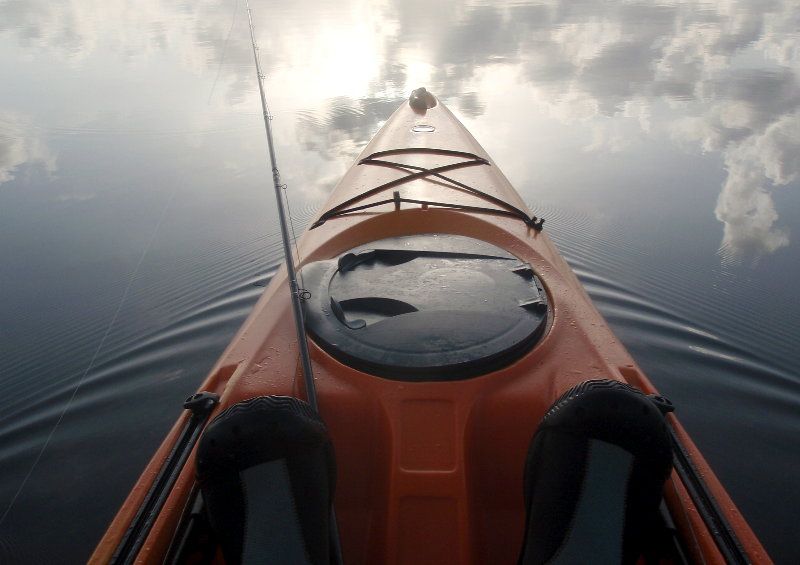 deep into the trail, a roseate spoonbill lit by the sun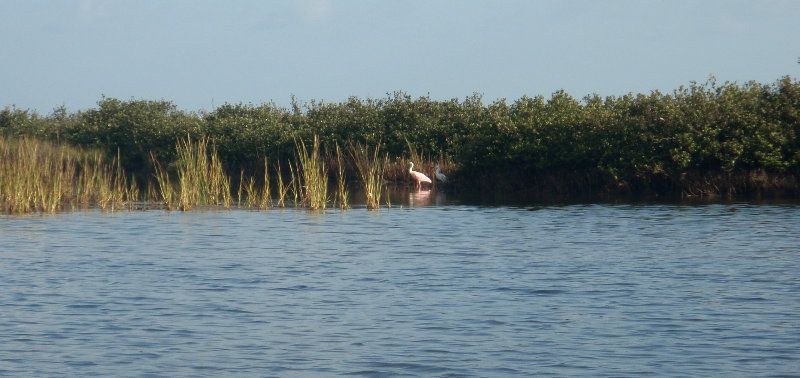 there it is, trail marker 21 - got out for some stalking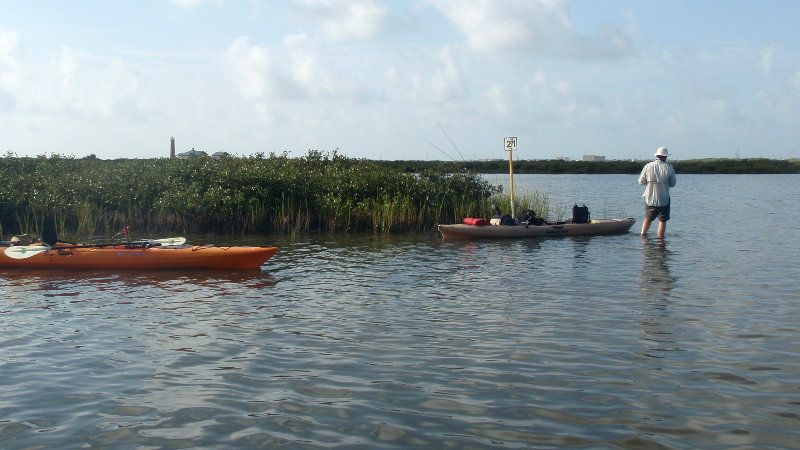 first fish sign of the day - fished my Issac 8-1/2' 6/7 para and Ocean Prince with floating line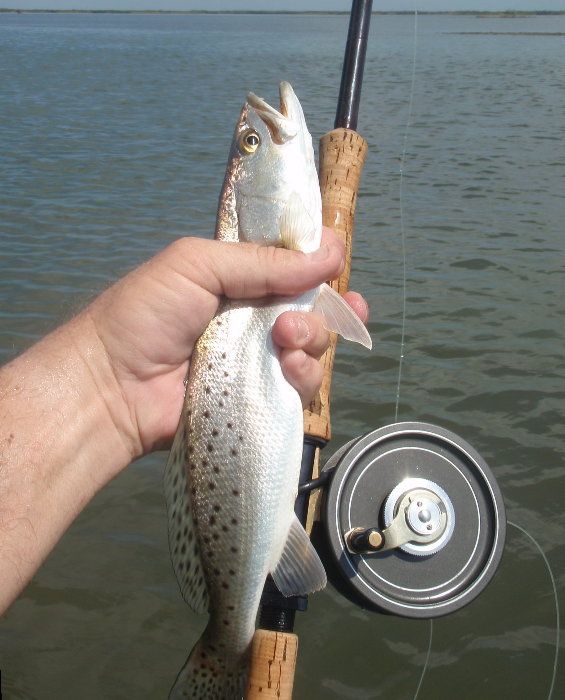 an ibis that hasn't had her fill of brine shrimp (the lighthouse in the back)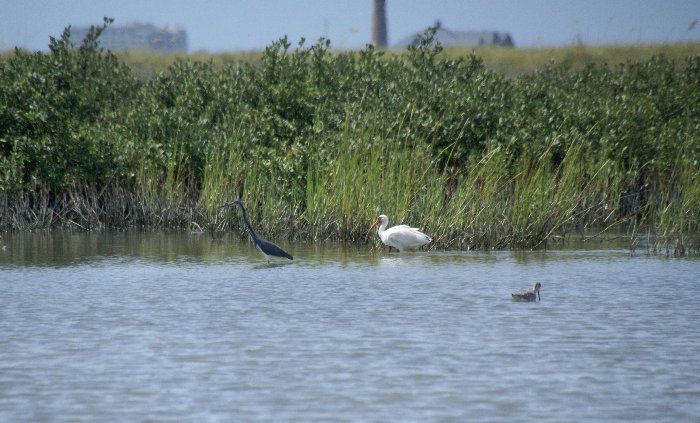 these pelicans were not going to give up their duck blind, were completely unimpressed by us, and watched us sight-fishing their nervous water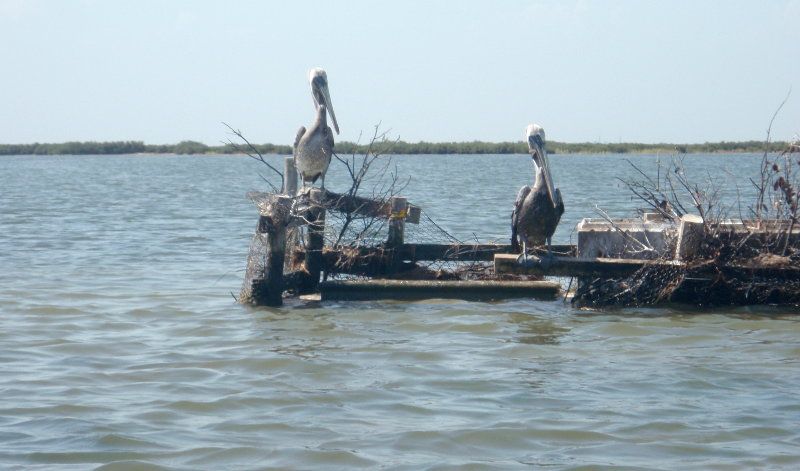 ladyfish - these are a blast on a flyrod - here with a spool swap to a slime line in a knee-deep hole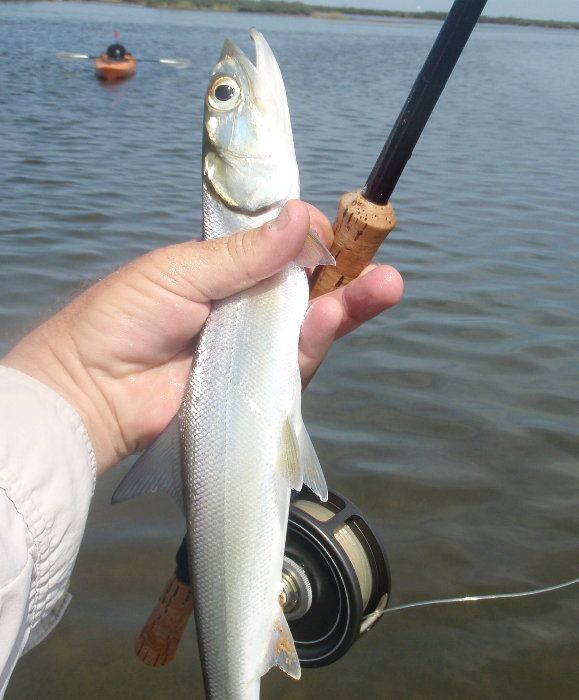 rat red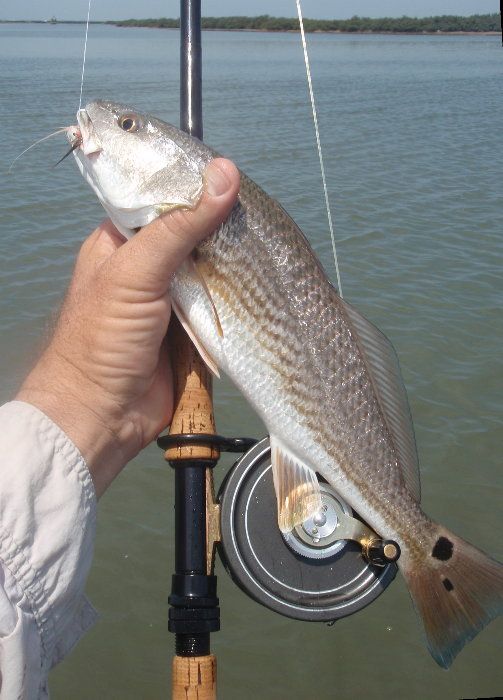 watermelon break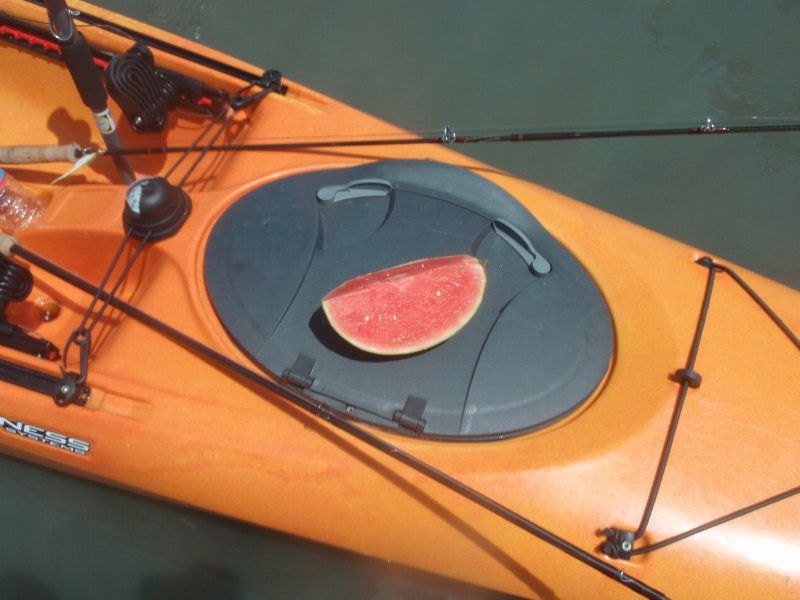 here we came back to the pass draining the lake, the tide is falling, I have my Teeny rigged on Sage RPLX7, and it's bent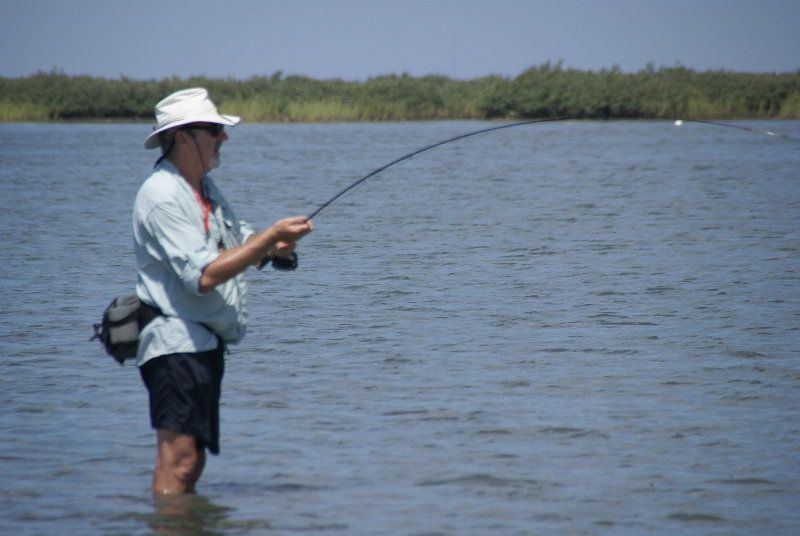 by a respectable black drum - these are always the proudest catch on the flats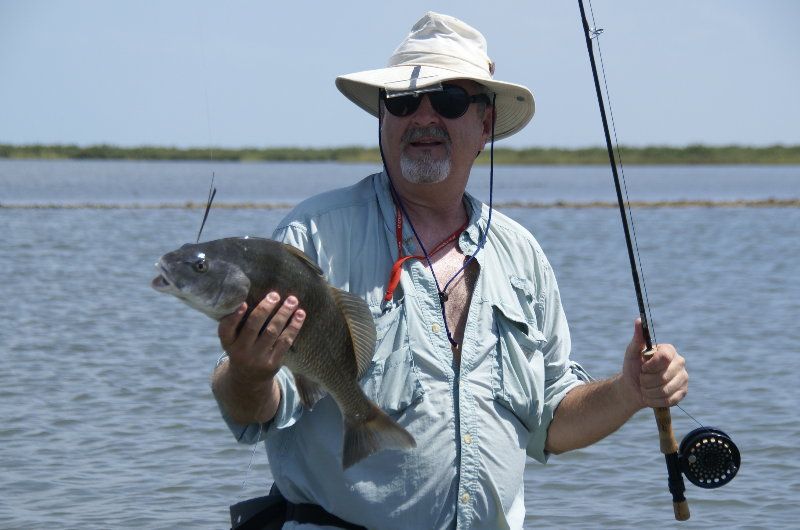 one more shot with the boat
Stevo's hot shot of a spoonbill