By
forager
- Wed Jul 31, 2013 1:55 pm
- Wed Jul 31, 2013 1:55 pm
#1944582
Just spent the past 45 mins making a very detailed, chronological trip report with tons of pics, then right when I finished my computer crashed before I clicked submit. I don't have the time or patience to do another detailed report so here's a shorter one with mainly just photos.
We put in at Hwy 59 in Sugar Land and got picked up by FM 1462 near Rosharon. It was a fun overnight trip of around 25 miles if I remember correctly. It was a beautiful stretch of river that I always wanted to see. Next trip will be from Rosharon to the Gulf but will wait until it cools down a bit first.
Our camp site was just a small sandbar along a deep channel.
Here's the report. Other than the gar (live bait), all fish were caught on dip bait and released, except the ones you see on the stringer at the end....we caught those near 1462 so we had our ride bring an ice chest when they picked us up. Even then we threw most of the fish we caught at the spot back we just kept 4.
We missed another big (5 footer) gator gar on live bait....I guess the hook wasn't far enough down yet.
I'll try to keep the pics chronological: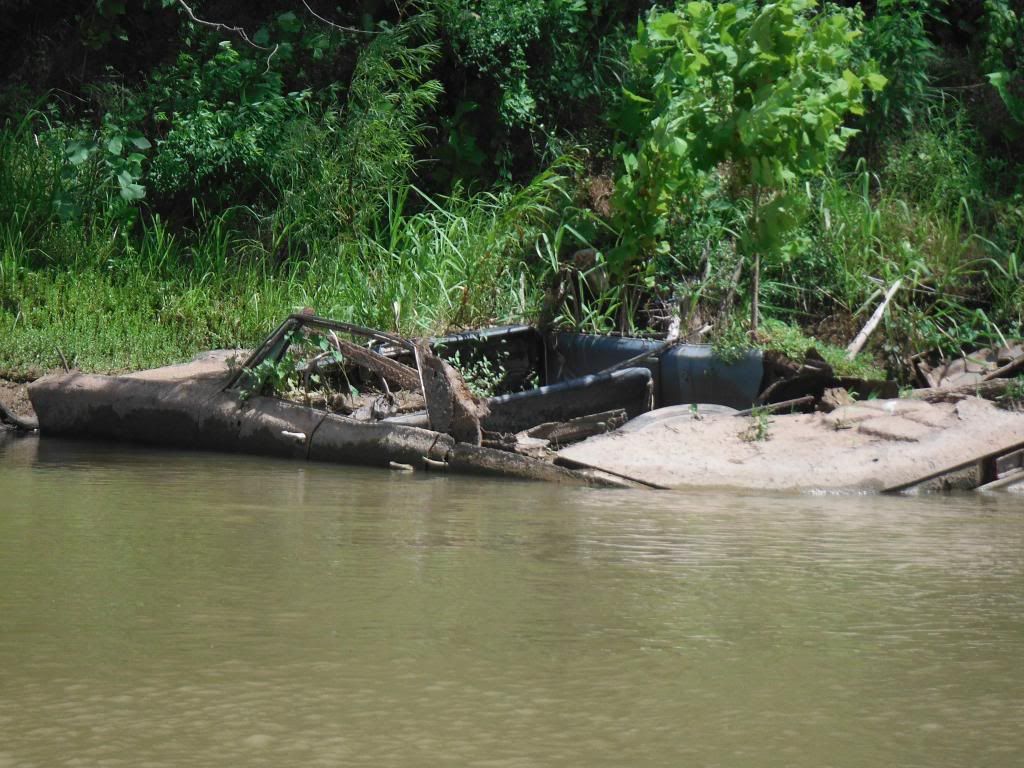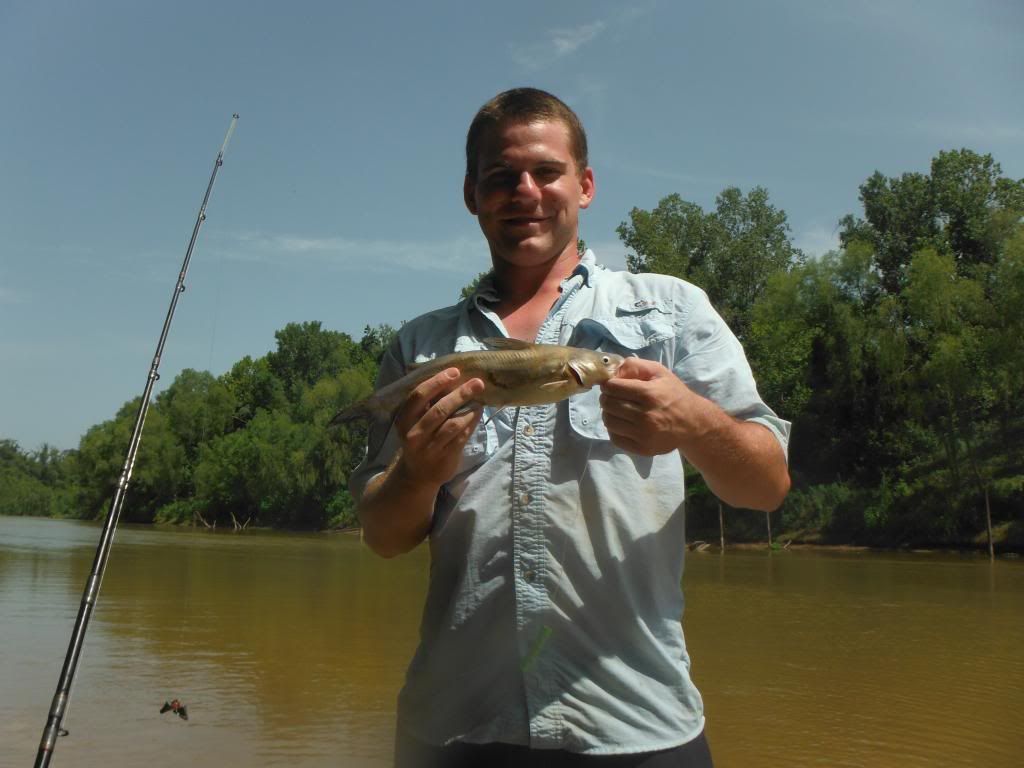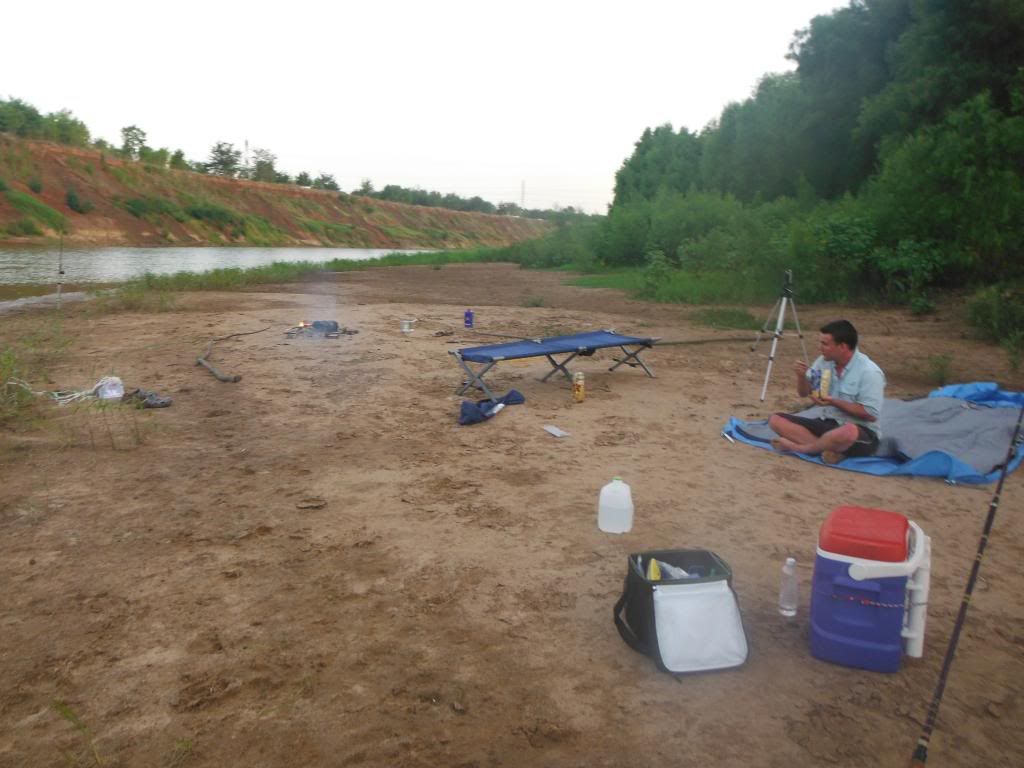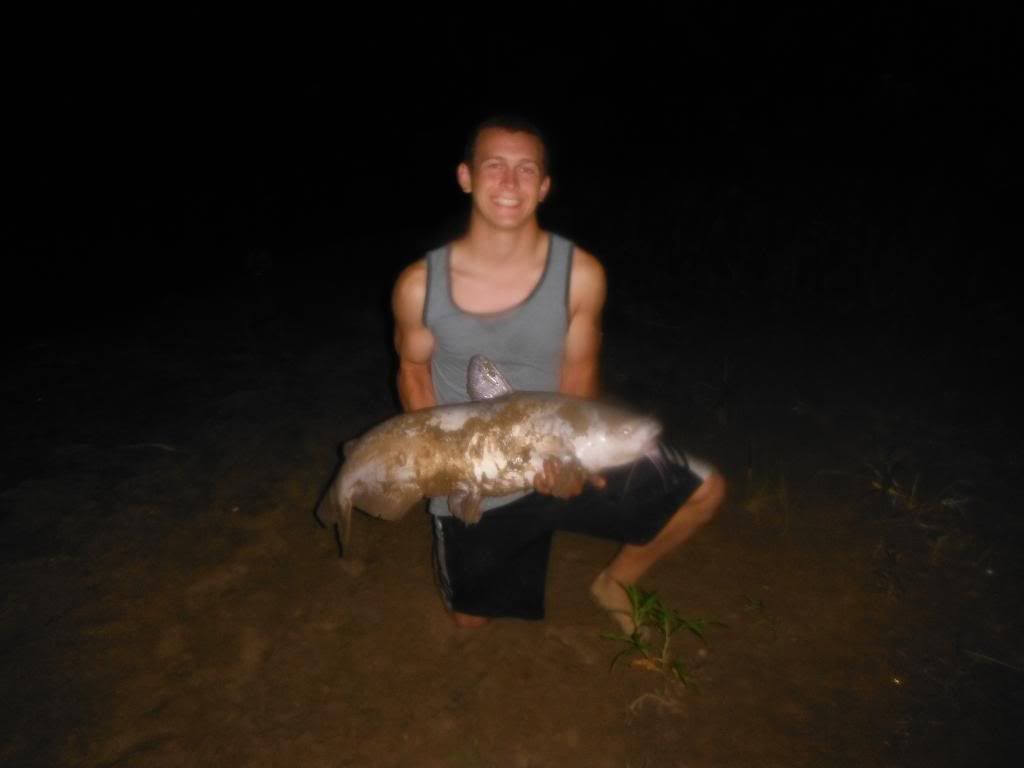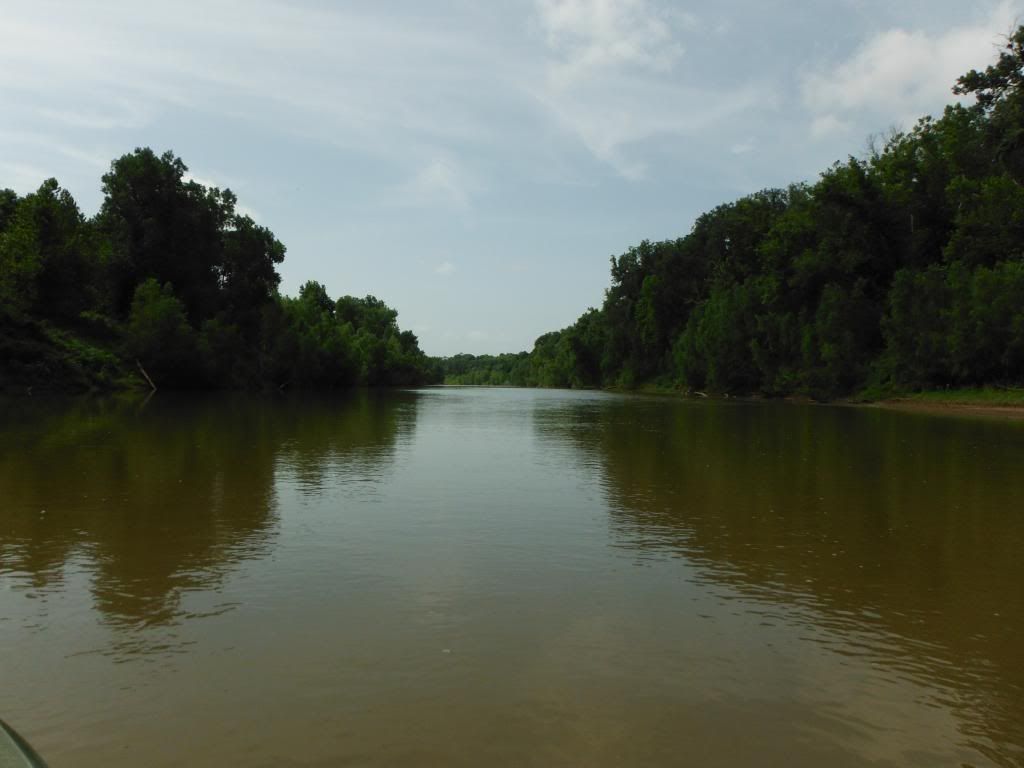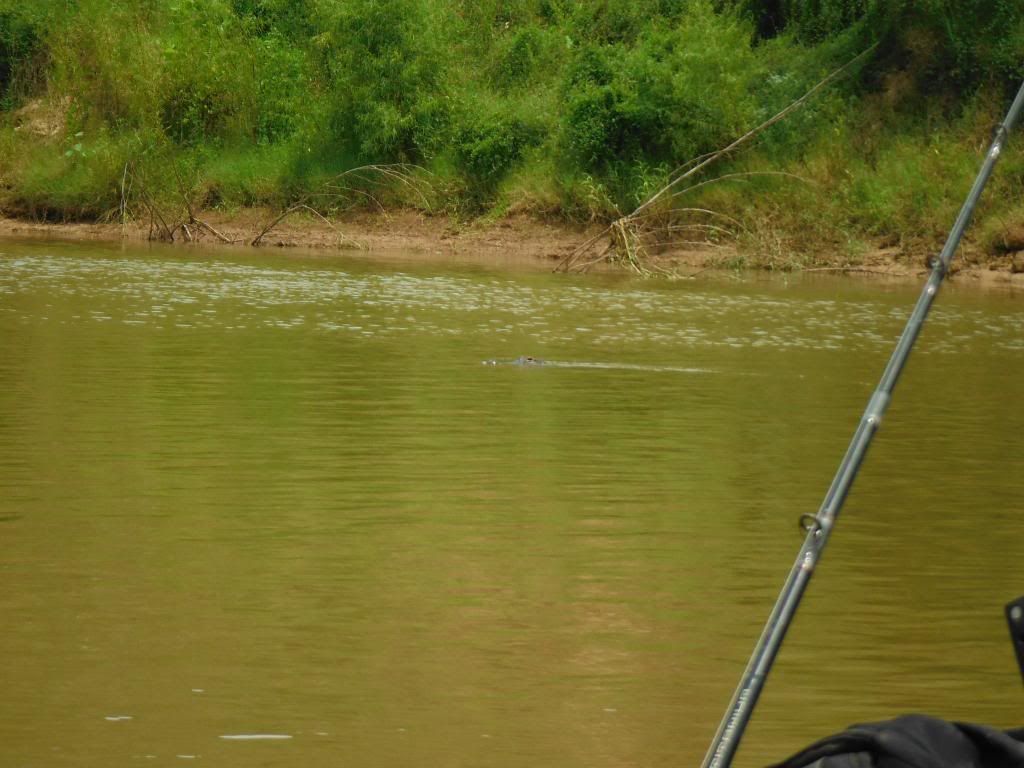 Last edited by
forager
on Wed Jul 31, 2013 2:02 pm, edited 1 time in total.