Caddo Lake April 09
Post
Posted:
Mon Apr 06, 2009 7:58 pm
Well, I'm sorry to say that I didn't catch anything but a sunburn while we were there this weekend. I'm not too heart broken though because my wife was with me which means I really didn't dedicate too much effort towards my angling. We did however paddle around 12 miles in 7 hours with our pooch Sacha riding along the whole time. She was beat after it was all said & done. So anyway, I have no pics of fish but we got 80 scenic pics between the 2 of us & 3 cameras. I'll be posting quite a few on here so I wont comment on them. Just scroll down slowly & enjoy the view.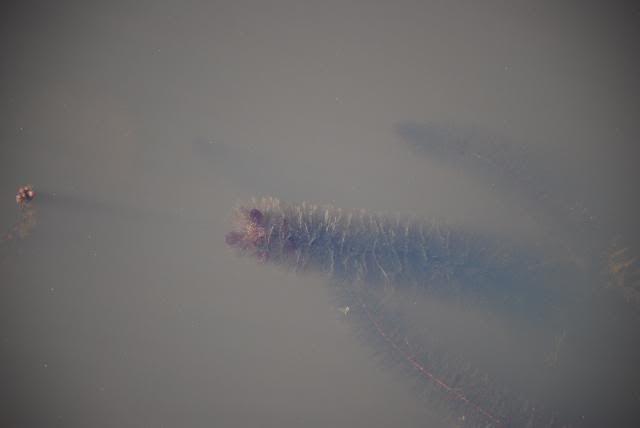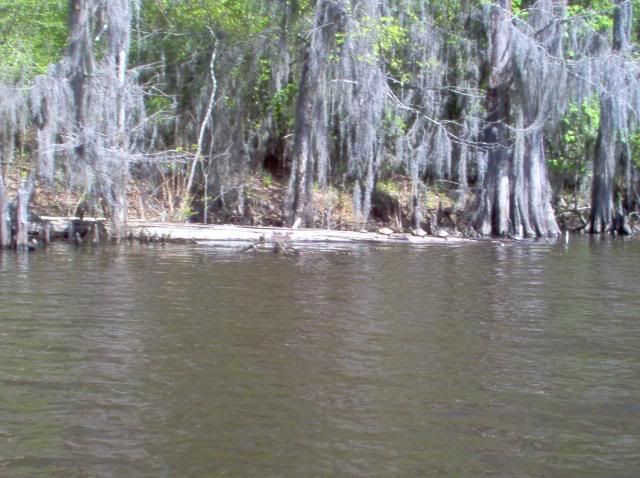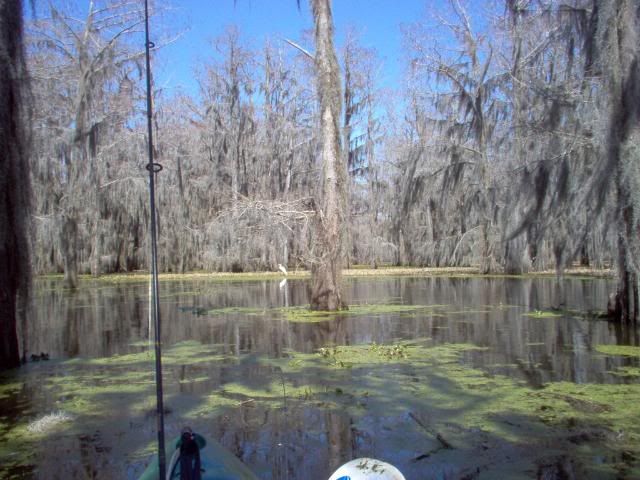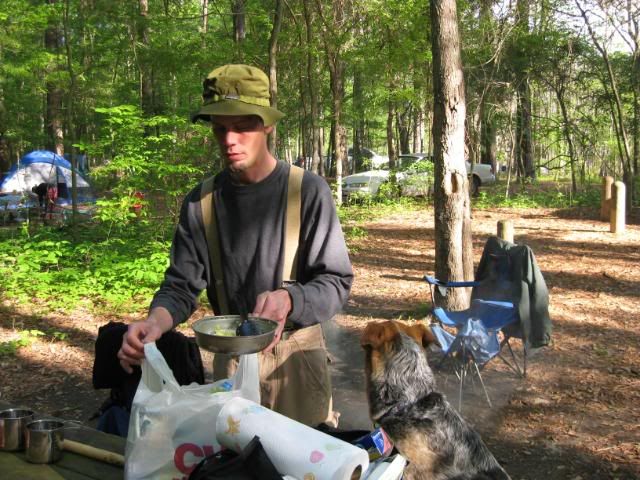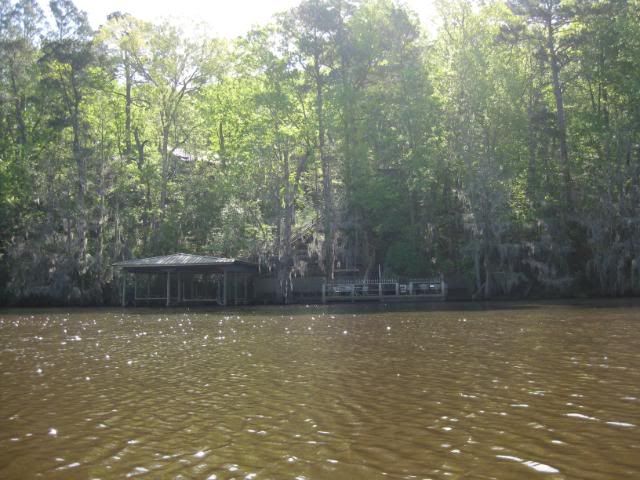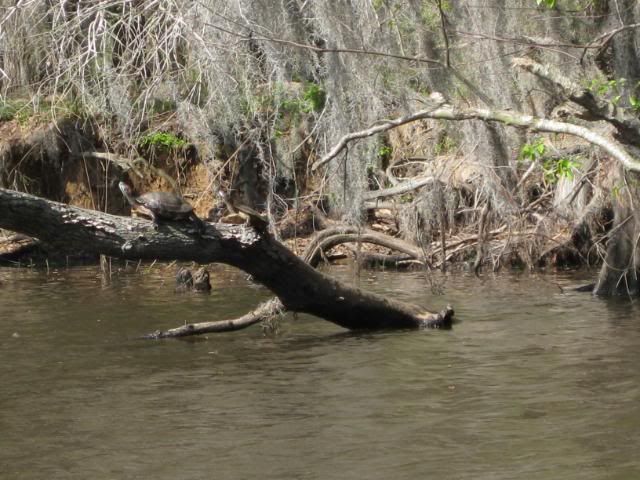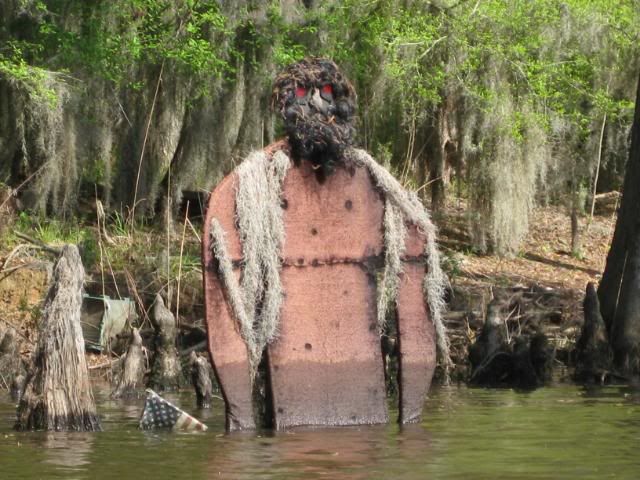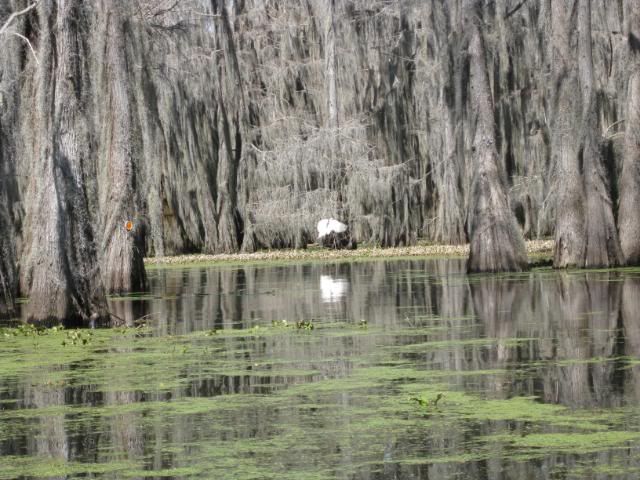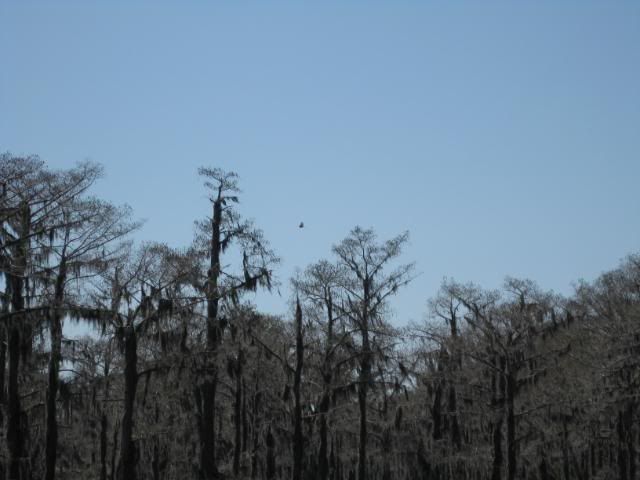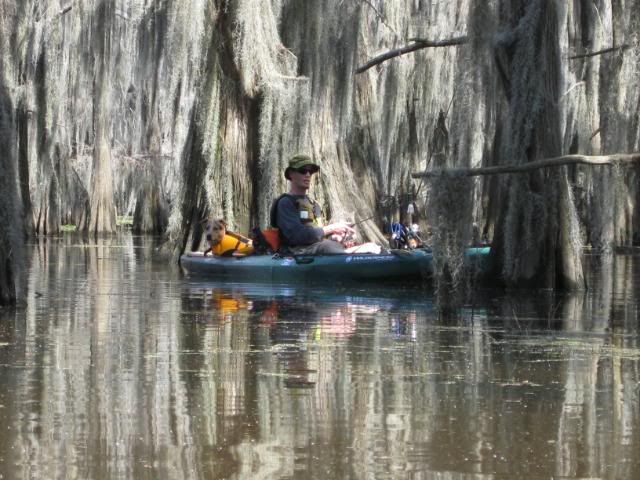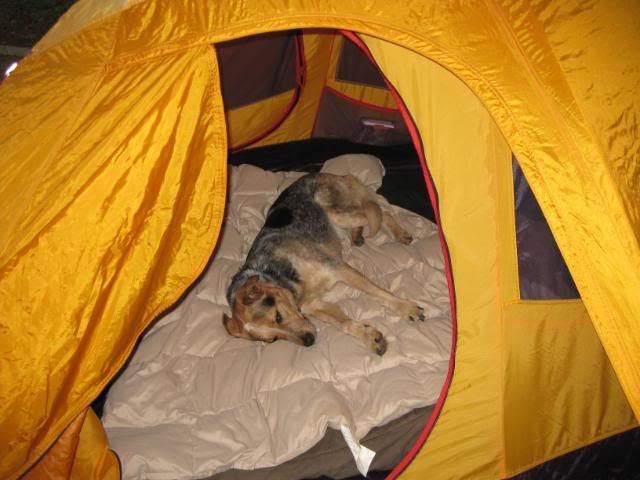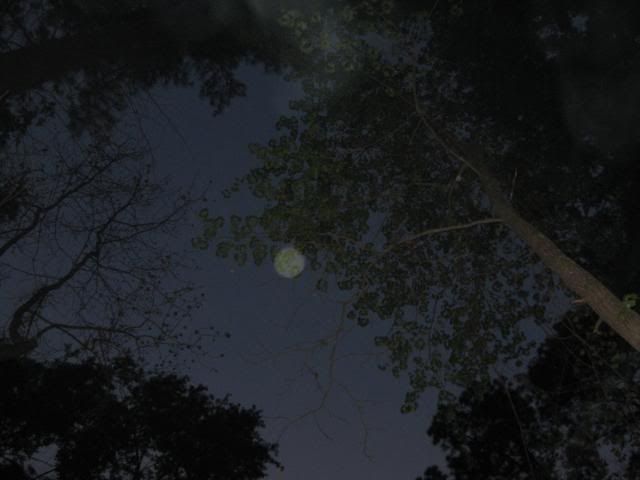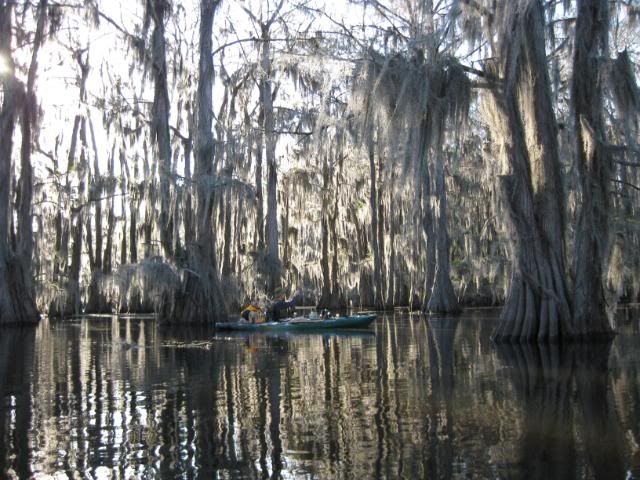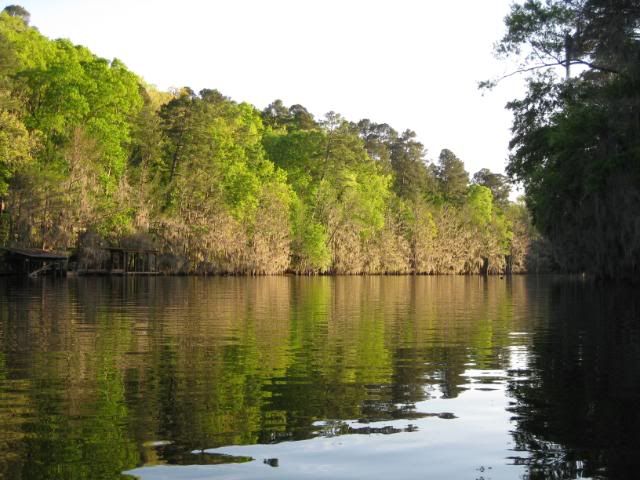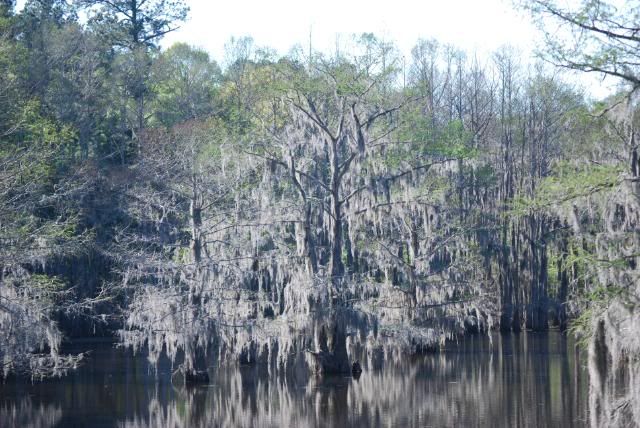 I hope everyone enjoyed them & it wasn't too many. I really did try to narrow it down but there were so many that turned out great it was hard to choose.