- Mon Oct 20, 2008 2:06 pm
#1069652
I went to Galveston this past Sunday to see how Hurricane Ike had affected some Galveston bait shops and beach access areas. Smitty's Bait & Tackle is the only bait shop that is open around the 61st street Offats Bayou area. They don't have too much bait right now other than live finger mullet and live/dead shrimp. During the storm they took on 5 feet of water, but the building stayed intact due to it being built on cinder blocks. They did loose their offshore bait cooler. Bayou Bait & Tackle is just a slab of concrete right now and Uncle Bucks is closed due to damage.
On the West End you can drive onto the beach at the 7.5, 8, and 13 mile road entrances. I didn't check the beaches farther West than 13 Mile Road. The Offats Bayou boat ramp on 61st street is OK as well as the boat ramp next to the Waterman Seafood Grill at Pirates Cove in West Bay. There is plenty of sand to drive on at East Beach. The Far East End at the Houston Ship Channel has lots of debris between the road and the channel. There's also lot's of beach at the South Jetty . Just be careful and not park too close to the water (see unlucky car and truck pictures).
Here's the pics:
Smittys is open
Bayou is gone
Uncle Bucks closed
Offats Bayou boat ramp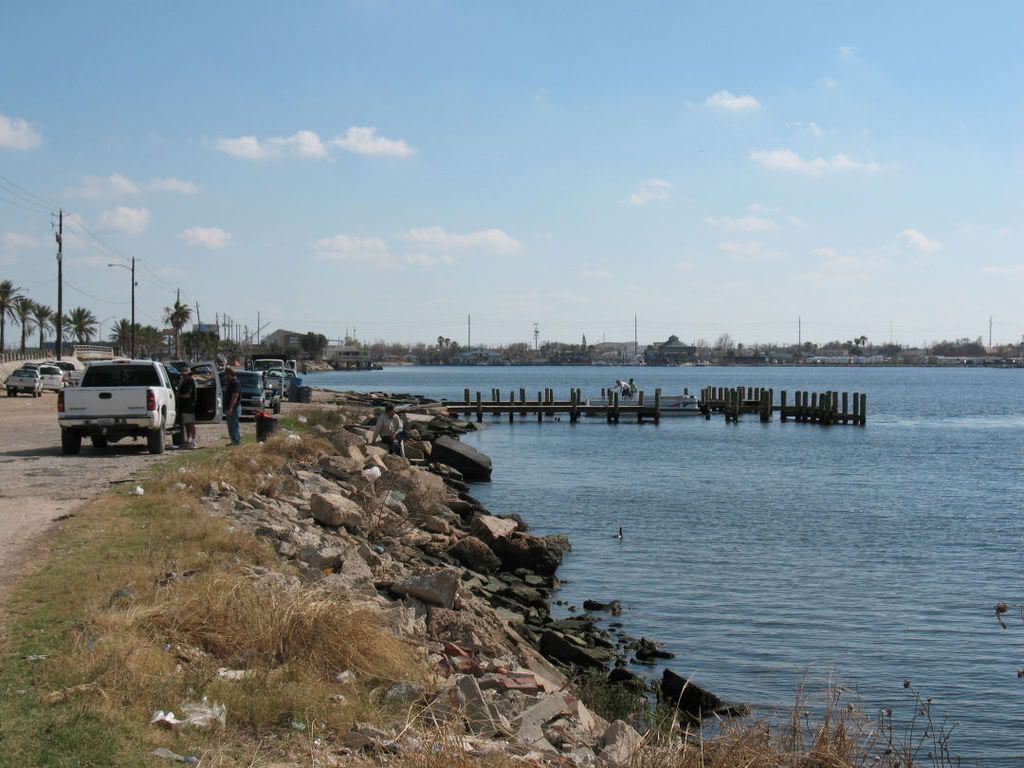 Front of 89th Street Pier
89th Street broken pier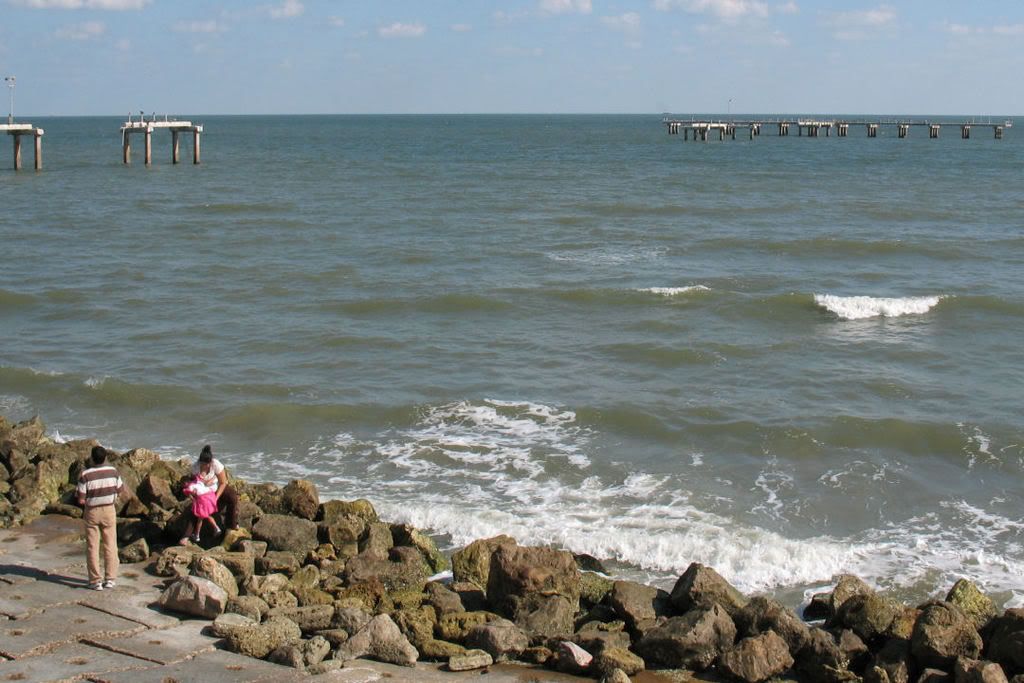 End of Seawall West End
Beach erosion 7 mile road
Woodys open 7.5 mile road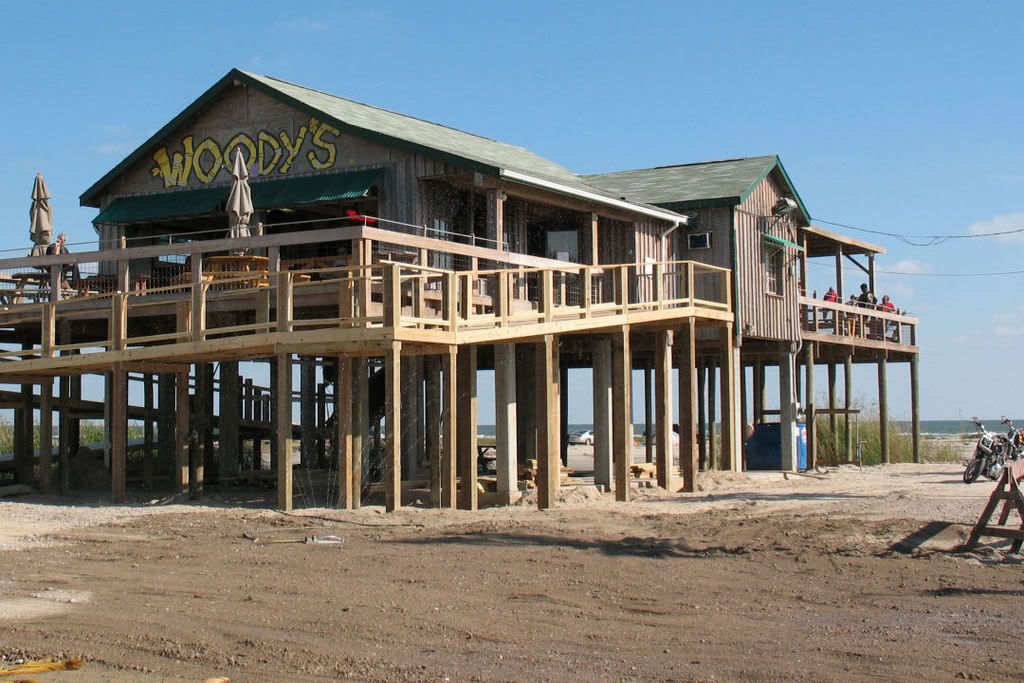 First drive to beach on West End – 7.5 mile road
8 mile road entrance
Water getting closer to beach houses at 8 mile road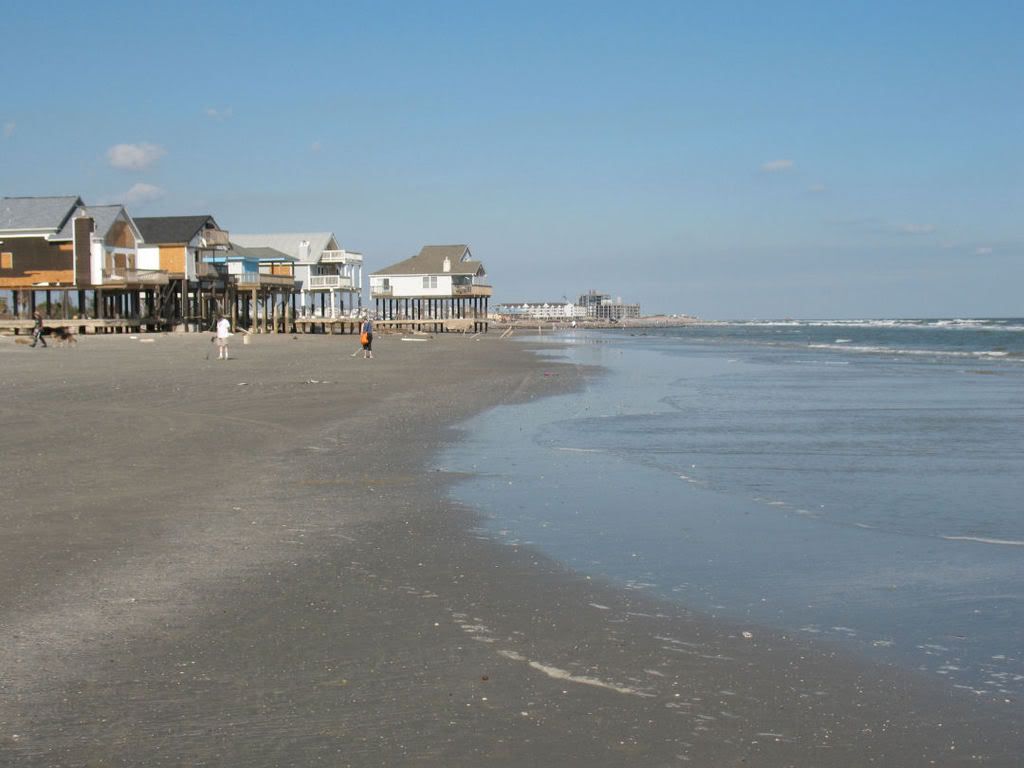 Can drive a lot to West at 8 mile road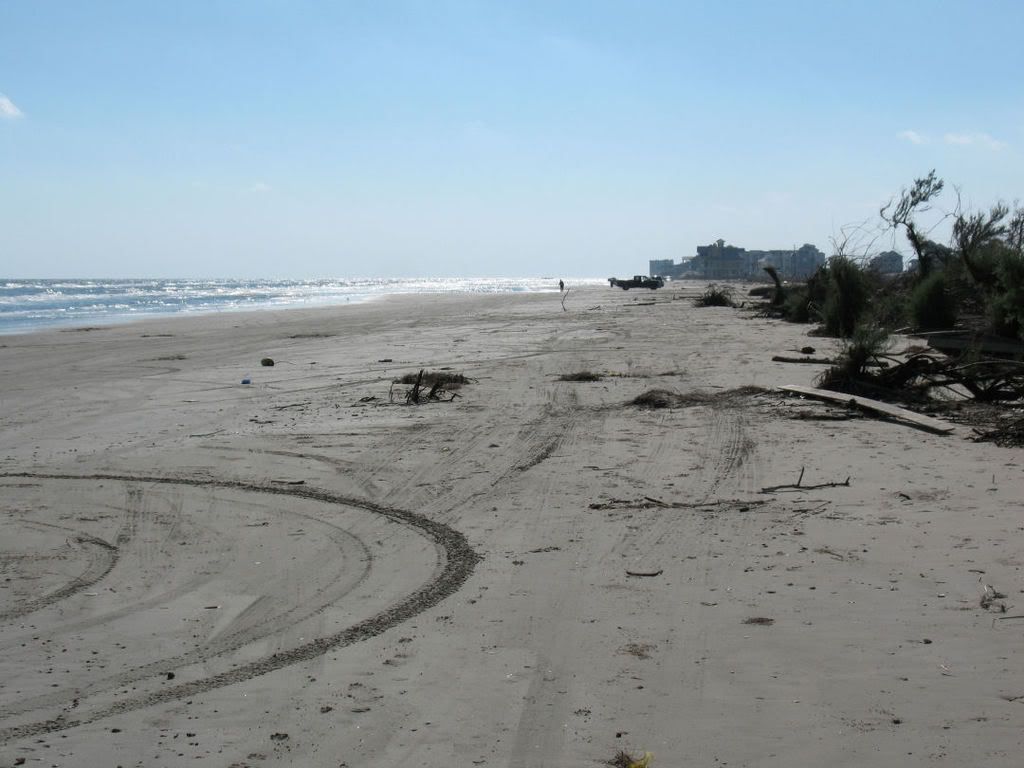 13 mile road entrance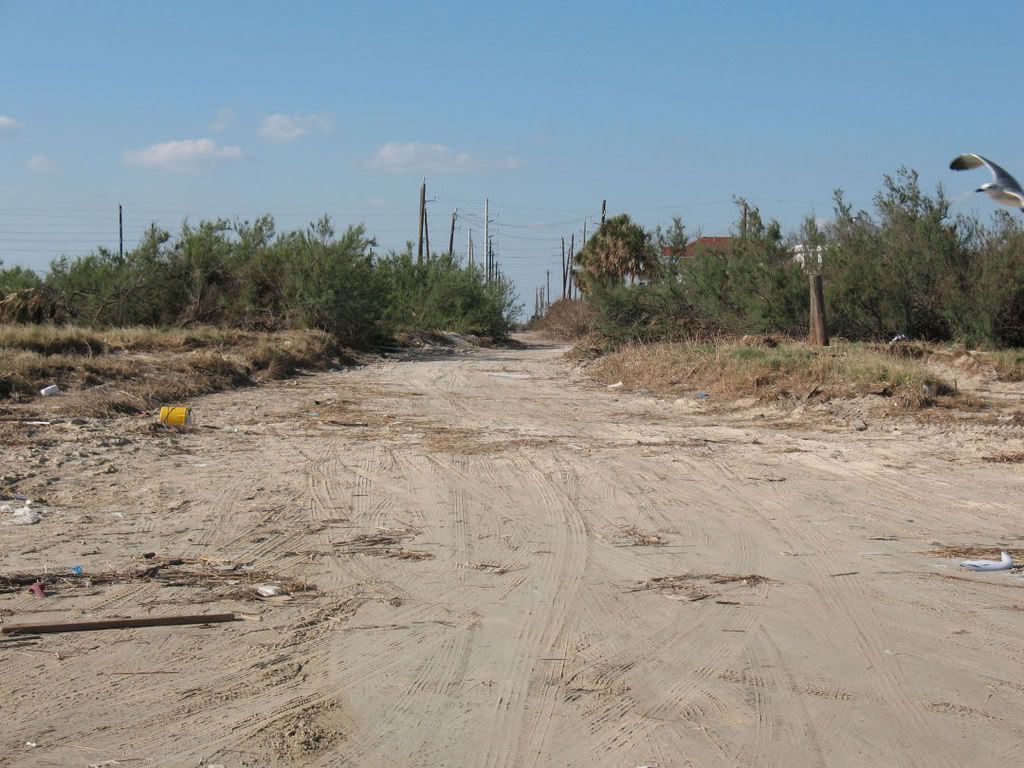 13 mile road looking East
13 mile road looking West – New water gut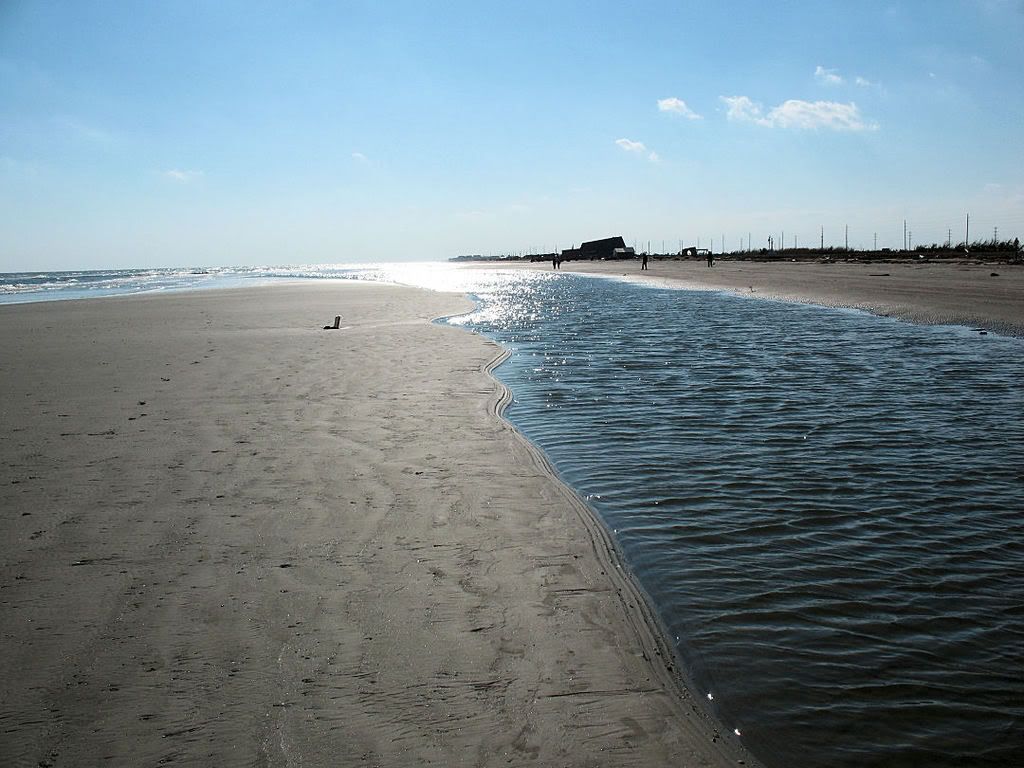 Waterman Grill boat ramp – Pirates Cove
Ike dumping ground on West End
61st rock groin
The Spot was packed and rocking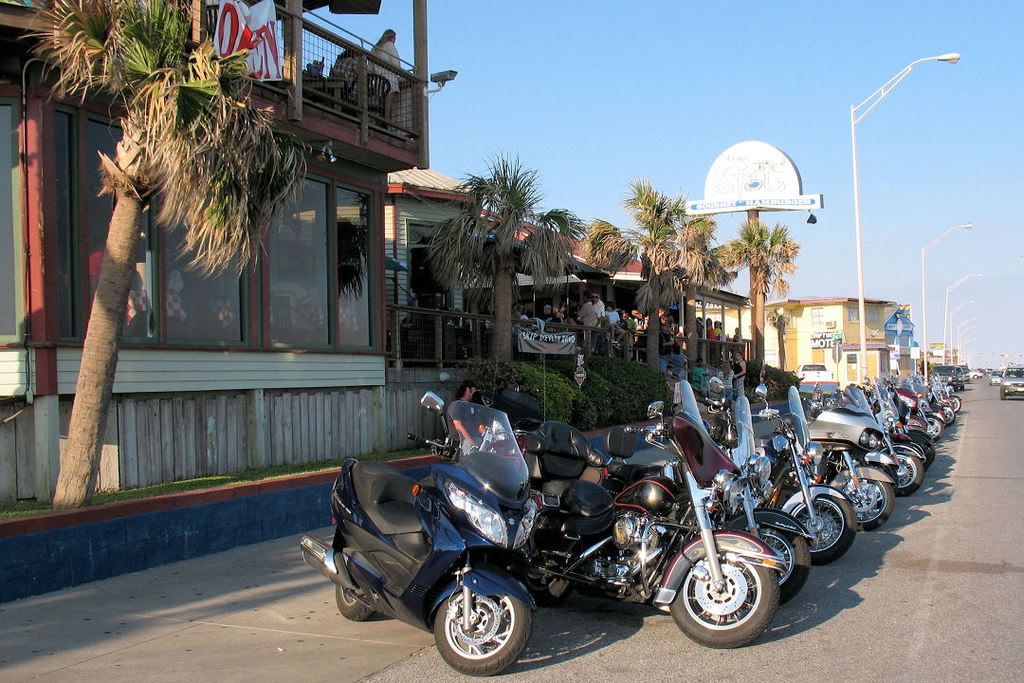 Plenty of sand at East beach
It's hard to carry your kayak to the water at the Houston Ship channel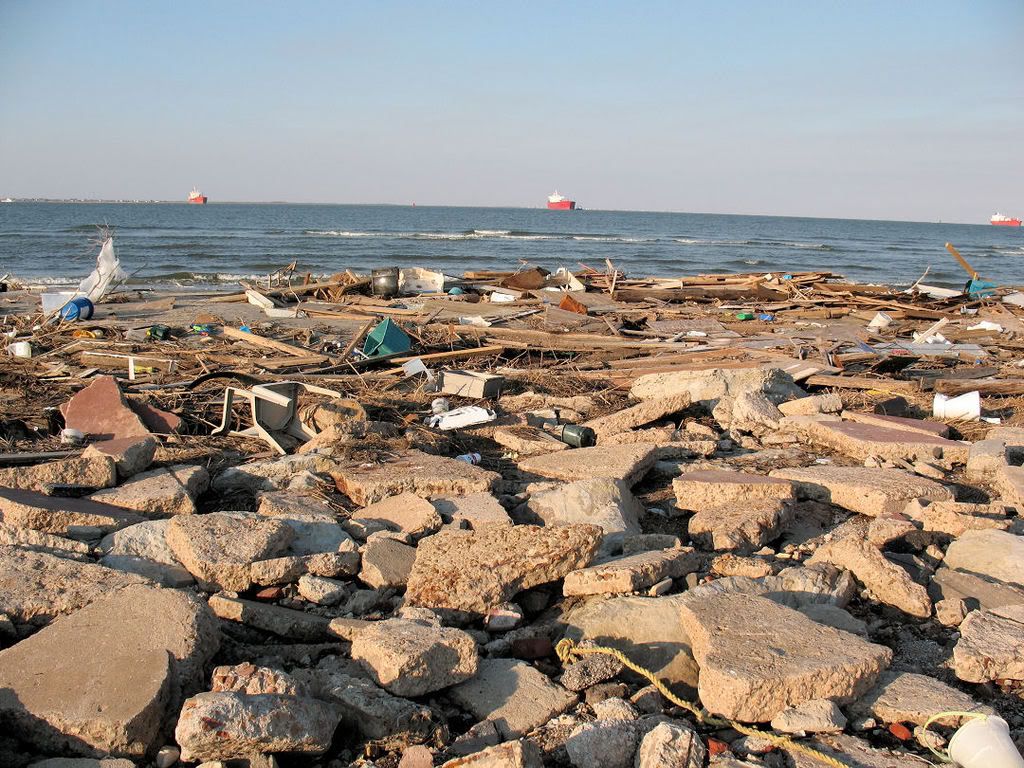 HSC debris looking North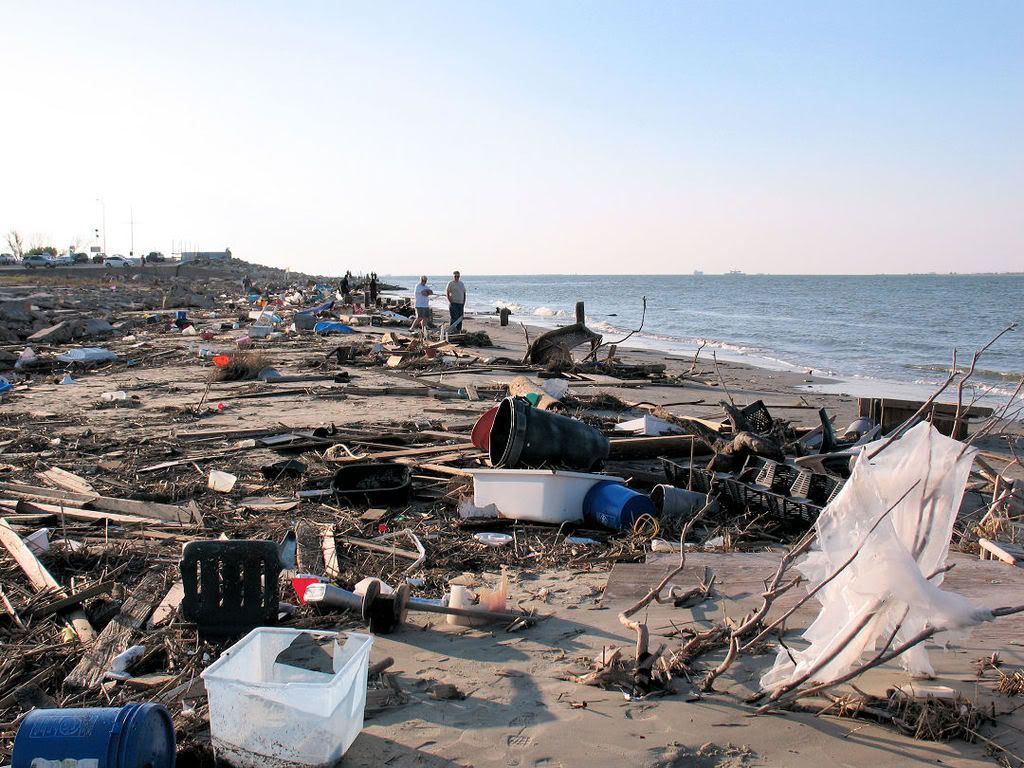 Apffel Park not taking money right now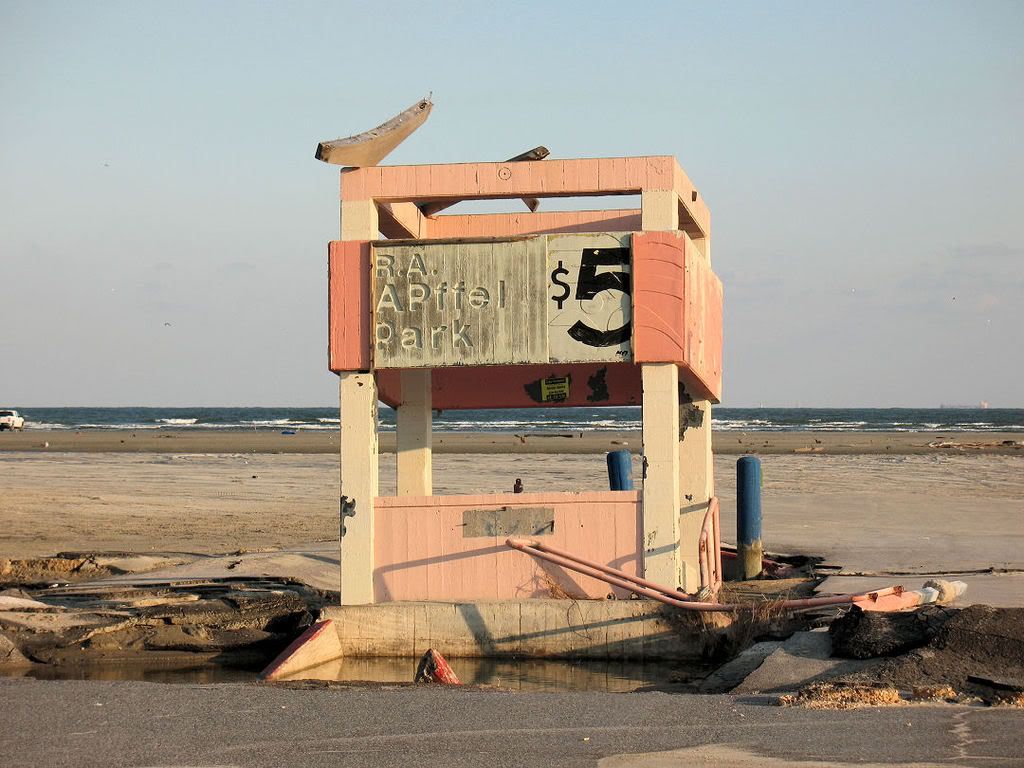 South Jetty entrance
Not a good parking spot
This truck was pulled out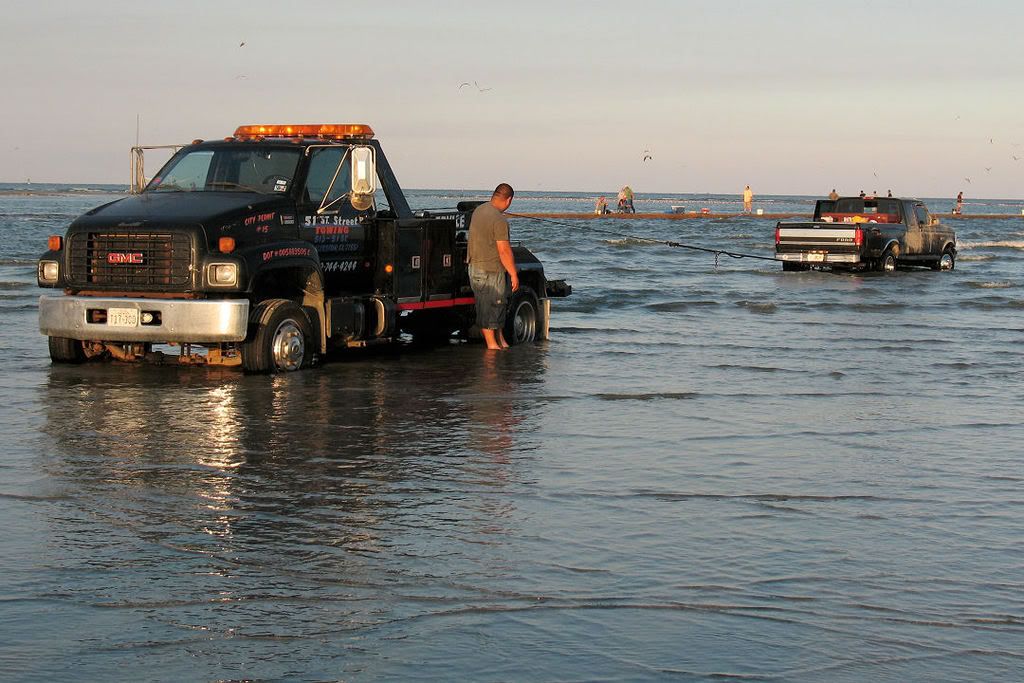 What was this person thinking? James Bond car?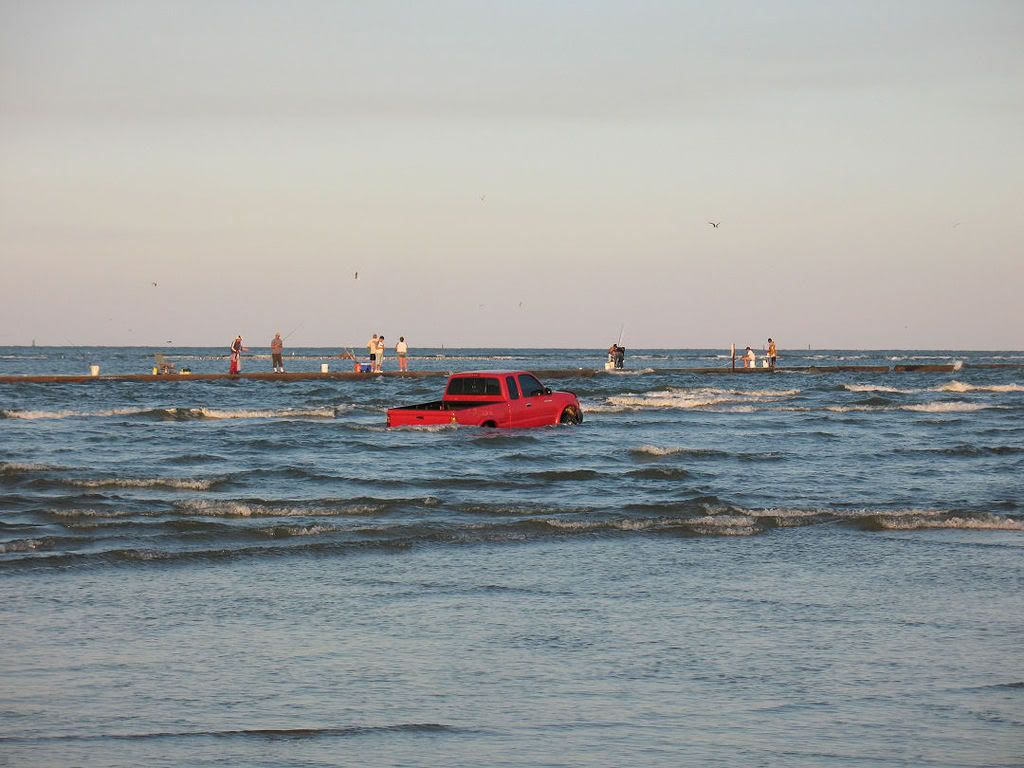 Now if I only can find some large mullet (under 12 inches) for bait.
It's a keeper